Divine Liturgy to be served at Akhtamar's Armenian St. Cross Church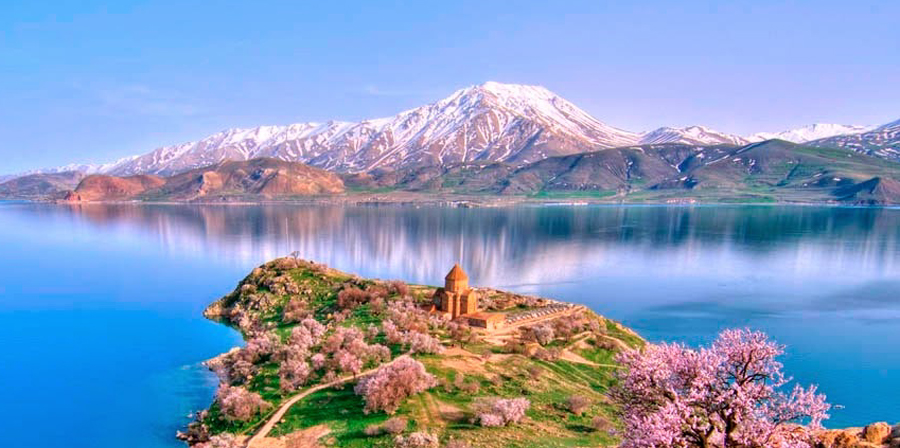 (Armradio) – A Divine Liturgy will be served at the Armenian St. Cross Church on Akhtamar Island after a three-year break, Governor of Van Province Murat Zorluoglu has said, Ermenihaber.am reports.
He said discussions have been held with the Armenian community and negotiations are currently under way with the relevant Ministry.
"We aim to restore the hold the ceremony after a three-year break," the Governor said.
According to the source, the Armenian Patriarchate of Constantinople is expected to come up with an official statement in a Liturgy to be held on September 9 and urge people to participate in it.
The Armenian St. Cross Church was renovated by the Turkish government in 2010 and is functioning as a museum. However, the Armenian community has been allowed to hold religious services once a year.