Canadian Committee for the relief of Armenians in Lebanon Communiqué # 1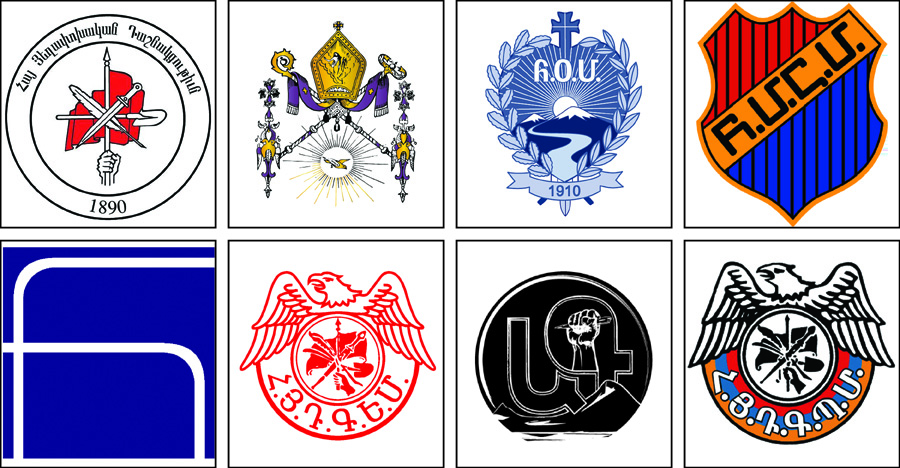 Dear compatriots,
The Armenian community in Lebanon is facing a major crisis due to the  general financial distress of the country and the Coronavirus pandemic. The institutions and organizations of the community are fully engaged and the community in general is going through its direst phase.
The A.R.F. Central Committee of Canada launched a special appeal to the community and declared about the creation of this committee. We started our duties immediately, our mission being the support of our brothers and sisters in Lebanon without a minute to waste.
On May 28th, we launched our fundraising campaign. Throughout the many online events held in our regions, you will hear our appeal. The Armenian community of Canada has always conveyed its wholehearted and generous support to wherever the call for help has originated, from Armenia to any corner of the vast Armenian diaspora. We are confident that, once again, we are going to support the Armenian community of Lebanon.
We will, through subsequent communiqués, inform our community about our future steps and projects. Today, we are publishing our fundraising online link, where you can make your heartfelt donations and immediately receive your receipt for tax purposes:
https://acc.akaraisin.com/aid4lebanon
Let's reach out to the Armenian community in Lebanon.
Canadian Committee for the relief of Armenians in Lebanon
May 28, 2020