Canadian Armenian David Lemieux Delivers 'Knockout Of The Year' Contender With Left Hook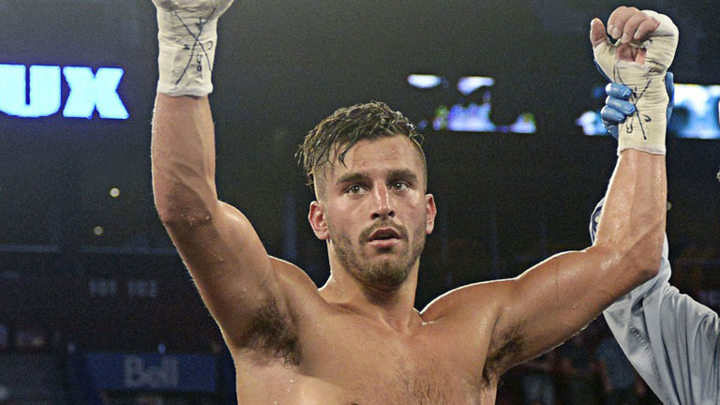 It was a fight that lived up to the pre-fight trash talk in more ways than one.
The scheduled 12-round middleweight bout lasted only eight minutes before Lemieux uncorked a left hook that was as sneaky as it was devastating.
Right from the get go both men were happy to go at it. They exchanged back and forth to see what one other had.
But it was Lemieux who had more in his locker on the night. More timing behind his big right hand early on. But ultimately it was the left hand the closed the show in style.
Lemieux now gets himself back into the middleweight title contention picture with such an emphatic win. A fight that was also went out on HBO.
Since getting stopped by division number one Gennady Golovkin back in 2015 Lemieux has now put together three wins on the bounce.
Still only 28 years of age, it's hard to see Lemieux not in a world title fight again at some stage in his career. His victory improved his record to 37-3-33KO.
David Lemieux (born December 22, 1988 in Montreal, Quebec, Canada) is a Canadian professional boxer. Lemieux fights in the middleweight division. He is a former IBF Middleweight Champion (2015) and former WBC International Middleweight Champion. Lemieux is of French and Armenian descent. Lemieux began boxing at the age of nine.
Lemieux's mother is Lebanese Armenian, her last name is Khavloudjian. He speaks fluent armenian.