Border guards apprehend Turkish citizen on Armenian-Turkish border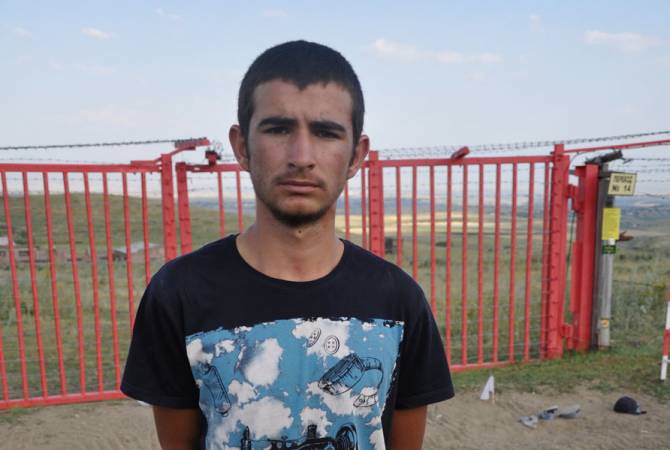 Russian border guards in Armenia have apprehended a Turkish trespasser on the Armenian-Turkish border, the Russian Federal Security Service in Armenia told Armenpress.
The Russian border guards arrested the Turkish citizen at the Gyumri border guard detachment division.
The border trespasser was carrying a mobile phone, which contained photos and videos of engineering structures and barriers of the state border.
The border trespasser was handed over to the Armenian law enforcement agencies.