'Batata' Documentary About Syrian Refugees To Be Screened At Toronto's Hot Docs Film Festival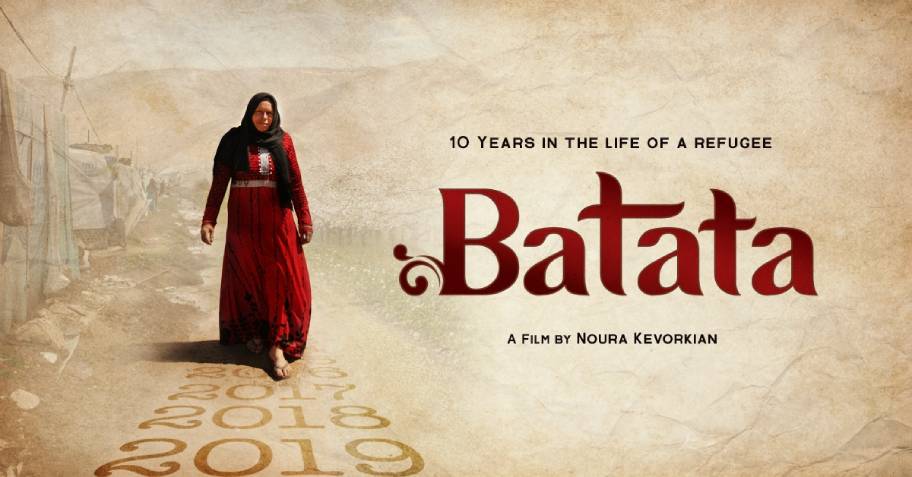 In March 2012, Syrian migrants began flooding many parts of the world, including the impoverished Bekaa Valley in Lebanon, searching for work and a temporary respite from the beginnings of civil unrest. Ten years and over six million refugees later, the ongoing displacement of Syrians remains the largest human-forced migration crisis of our times.
Shot over an unparalleled decade, Canadian Armenian director Noura Kevorkian follows the plight of Maria and her community of Syrian migrant workers who, after toiling for decades in Lebanon's fertile Bekaa Valley, find themselves unable to return to their hometown of Raqqa, Syria. Unique among the numerous refugee stories to date, Batata showcases Kevorkian's keen eye and unrelenting commitment, capturing an entire decade of marriages, births and deaths. What is documented is not just the age-old conflict between Syria and Lebanon, but more importantly, the unbending spirit of a woman who puts family and community ahead of all else.
Kevorkian's documentary will be screened at Toronto's Hot Docs Film Festival. Hot Docs Festival is in-cinemas across Toronto and streaming nationwide April 28 to May 8. This year's run includes 226 films from 63 countries in 15 programs with themes ranging from social justice to personal identity.
Audiences across Canada will be able to watch streamed titles through the online platform Hot Docs at Home.
 Online streaming for Batata is available for five days starting on MAY 1 at 9:00 AM. All film streams are geo-blocked to Canada.
About the Director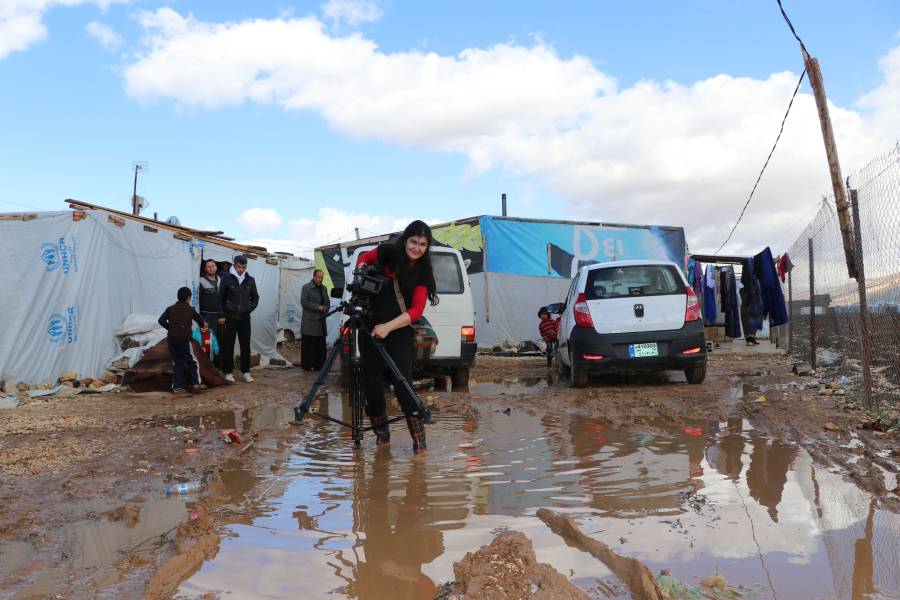 Noura Kevorkian is a Canadian-Armenian filmmaker. She made her filmmaking debut with the multi-award-winning short 'Veils Uncovered' (Official Competition IDFA), followed by the feature documentary 'Anjar: Flowers, Goats and Heroes', and the drama-doc hybrid film '23 Kilometres' (Official Competition Karlovy Vary). Inspired by the stories she collected over the years while filming her latest feature documentary 'Batata', Noura is writing her first dramatic screenplay about two teenagers who fall in love in a refugee camp.