Barbra Streisand expresses condolences over Aznavour's passing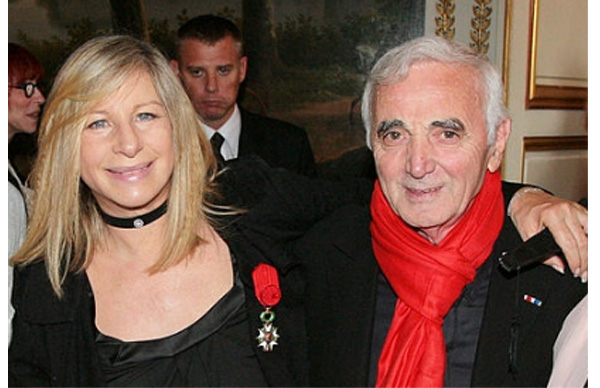 American singer Barbra Streisand has expressed condolences over the passing of Charles Aznavour.
Streisand posted a photo showing her with Aznavour in 2007. "Rest in Peace", she said.
French-Armenian singer Charles Aznavour died at the age of 94 on October 1 in France.