Baku Rocked by Explosion: Two Dead, Two Injured – Health Ministry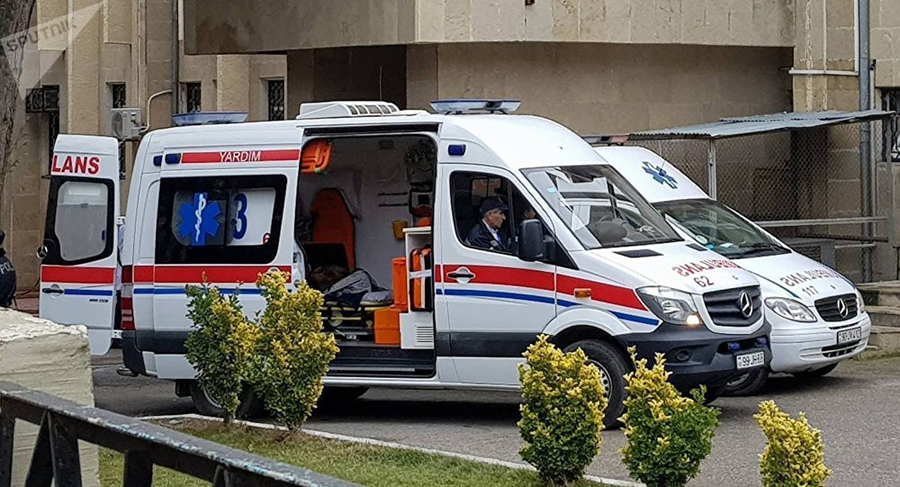 The incident has occurred in a Binagadi district cafe located inside a market for auto parts near the shopping center Elite, according to reports.
"A propane bottle exploded. Two corpses (woman and man) were found on the spot. Two victims (woman and man) have been hospitalized. The relevant structures are being investigated," the Ministry of Emergency Situations said.
An explosion has occurred in a Baku café, the victims have been taken to the hospital.
"Two corpses have been found. Two people have been hospitalized with burns," Ministry of Health of Azerbaijan representative Safaya Akhmedova said earlier.
Two victims in the explosion who've been taken to a burn care facility are now in critical condition, according to the Ministry of Health of Azerbaijan.
According to a preliminary version, the cause of the explosion was a gas leak. Both those killed were cafe employees.