Azerbaijani forces firing on Armenian positions in Ararat province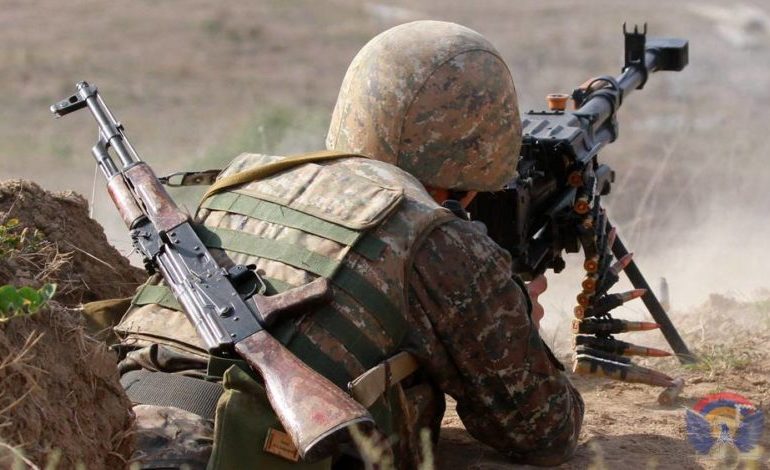 Azerbaijani troops have been firing on Armenian positions in Yeraskh, Ararat province since Friday, August 6 midday, the Defense Ministry reports.
The Azeris are using various caliber firearms to target the Armenian posts, which has resulted in the grass cover between positions catching fire. The Armenian side is taking suppressive measures to silence the Azerbaijani fire, the Ministry said. No casualties have been reported.
On Thursday, Armenian Defense Minister Arshak Karapetyan "gave strict instructions" to rule out any attempt by Azerbaijan to advance into the country or improve their positions, according to a press release from the Defense Ministry.