Azerbaijani activists criticize investigation of Ganja incidents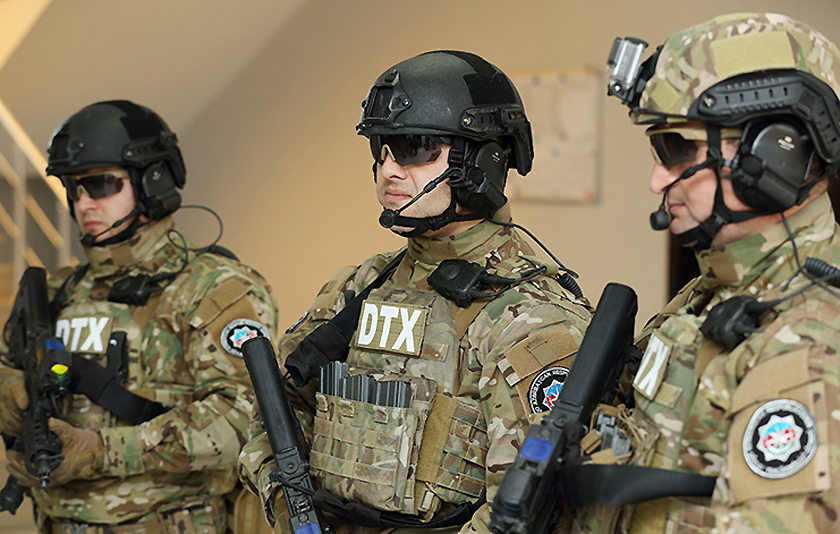 (Caucasian Knot) – Four suspects in the assassination attempt on the mayor of Ganja and the organization of the subsequent riots have been killed by law enforcers, and dozens of people have been arrested or declared wanted, the Azerbaijani Prosecutor General has announced. However, a rights defender told the "Caucasian Knot" that the investigation is not transparent.
The "Caucasian Knot" has reported that on 10 July this year, some 150-200 people gathered near the building of the Ganja city administration in connection with the 3 July attack on the mayor, Elmar Valiyev. The protesters demanded an investigation into the actions of not only the attackers, but of Valiyev himself. The police stopped the rally with force and during the clash with the participants, two police officers were killed.
At a briefing yesterday, Zakir Garalov, the Prosecutor General of Azerbaijan, reported on the investigation into the attempt on the mayor of Ganja and subsequent mass disorders, the "Caucasian Knot" correspondent reports.
To date, 61 accused persons have been arrested; four people have been killed while resisting arrest; and 13 others have been put on the wanted list, Mr Garalov stated.
The investigation into the Ganja incidents causes rights defenders' concern, as it is non-transparent, Ogtay Gulaliyev, the coordinator of the Center for Defence of Political Prisoners, has stated.
According to Gulaliyev, the detainees are being held at one of the branches of Azerbaijani law enforcement "infamous as a place where torture is used."
Alasgar Mammadli, a law expert and a member of the Civil Society Platform has expressed concern about the "liquidation" of suspects by law enforcement.
"The law 'On the Police' allows law enforcers to neutralize suspects, but this is not necessarily liquidation. The mission of law enforcers is not to punish a suspect by killing him, but to neutralize him so that he can stand trial," Mr Mammadli told the "Caucasian Knot" correspondent.