Azerbaijan threatens to strike Armenian nuclear plant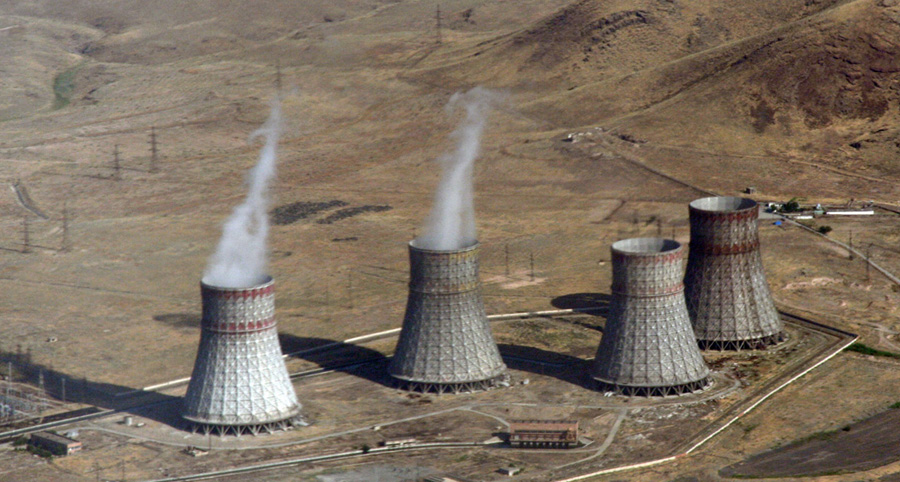 Azerbaijan has threatened to strike the Metsamor nuclear power plant in Armenia, amid renewed violence on the border between the two countries, local media report.
The statement from the country's Defense Ministry comes in response to nonexistent threats from Armenia to hit the Mingachevir Reservoir in Azerbaijan. No Armenian acting official has ever made such threats.
"The Armenian side should not forget that modern missile systems in the arsenal of our army allows us to hit the Metsamor NPP with high accuracy, which could lead to a major disaster for Armenia," Defense Ministry spokesman Vagif Dargahli has said.
He went on to claim that the relief of the area and reinforcement work carried out in the reservoir hinder strikes on the object.