Azerbaijan is a threat to peace in the region: Statement by European Armenian Federation for Justice and Democracy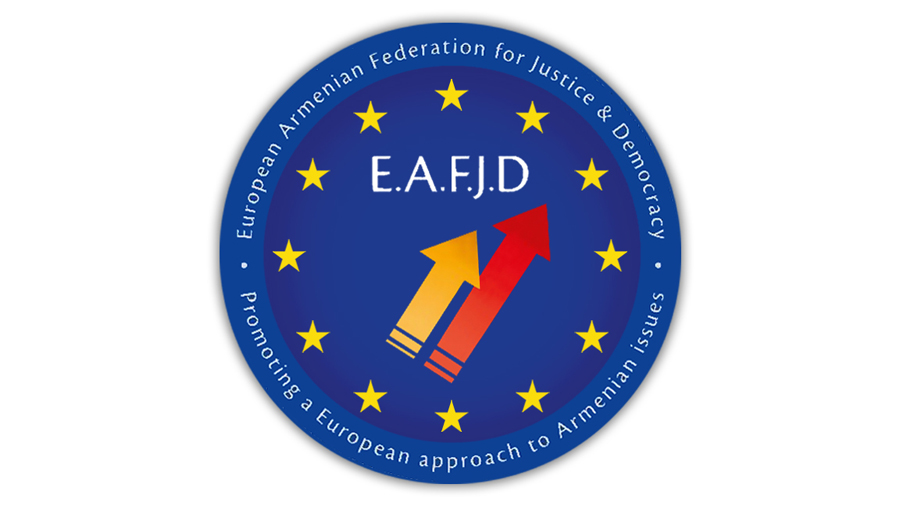 The European Armenian Federation for Justice and Democracy (EAFJD) firmly condemns the ongoing military provocation and infiltration attempts of the Azerbaijani armed forces, using heavy artillery in Tavush region of the Republic of Armenia. The Azerbaijani authorities continue their aggressive policy of escalating the situation and violating the ceasefire agreement, despite the pandemic and UN Security Council's last week's resolution of global ceasefire for 90 days.
After large-scale military exercises near the borders with Artsakh (Nagorno Karabakh) and the Republic of Armenia, the shelling of the Armenian village of Berkaber in May this year, Azerbaijan is now violating the territorial integrity of Armenia, taking advantage of the situation caused by COVID 19 in the country.
The declaration of the Turkish Ministry of Foreign Affairs, which publicly expressed Turkey's unconditional support for the attack of the Azerbaijani army against the Republic of Armenia while distorting facts, is deplorable. As a matter of fact, the Turkish and Azerbaijani regimes have been collaborating for years to impose a geopolitical and economic isolation on Armenia. Unfortunately, the Turkish authorities not only continue to deny the Armenian Genocide and refuse to learn from the past but are also actively encouraging a military aggression, threatening the physical safety of the citizens of Armenia.
As a European grassroots organization the EAFJD urges the European Union, its institutions, and Member States to unequivocally condemn any attempts of promoting hate speech and trying to impose a military solution to the Nagorno Karabakh conflict. In the past months the Azerbaijani authorities and the media have been continuously distorting and manipulating the content of the European Parliament resolutions, trying to prepare soil for their military aggression. The President of Azerbaijan Ilham Aliyev has stated about the possibility of a military solution to the Karabakh conflict on several occasions. The promotion of anti-Armenianism has been a state policy and a means of distracting from internal problems in Azerbaijan for decades now.
Commenting on the situation, the EAFJD President Kaspar Karampetian stated: "Besides fighting a pandemic, as the rest of the world, now Armenia also has to stop an Azerbaijani military attack. Unfortunately, today Azerbaijan is a threat to peace in the region. If the EU wants to play the role of a peace builder in its neighborhood, it should take concrete measure against hate speech, call the aggressor – Azerbaijan by its name and call Turkey out for promoting xenophobia and vocally supporting a military aggression against Armenia- a sovereign state and a partner country of the EU".
European Armenian Federation for Justice and Democracy