Azerbaijan and Israel launch training academy for drones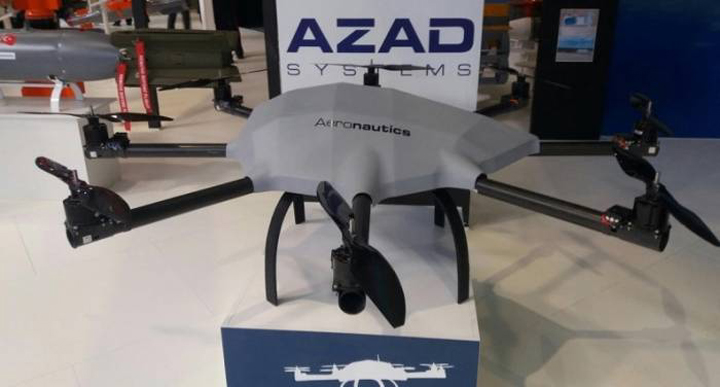 (Jane's Defence Weekly) – A joint venture (JV) between Azerbaijan and Israel has opened a new training academy for locally developed unmanned aerial vehicles, the country revealed on 28 December.
The new facility will train pilots in the Azerbaijan army on the UAVs using simulators that have been installed at the facility, which was developed by the Azad Systems JV that is formed of the Azeri Ministry of Defence and Israeli company Aeronautics.
Azerbaijani Ministry of Defence operators and technical staff will be trained on the theory and operation of the systems by Azad Systems personnel and training on the UAVs developed by the JV under licence, which includes the Orbiter and Aerostar systems.