ATN Partners with GoA and UATE in Promoting WCIT 2019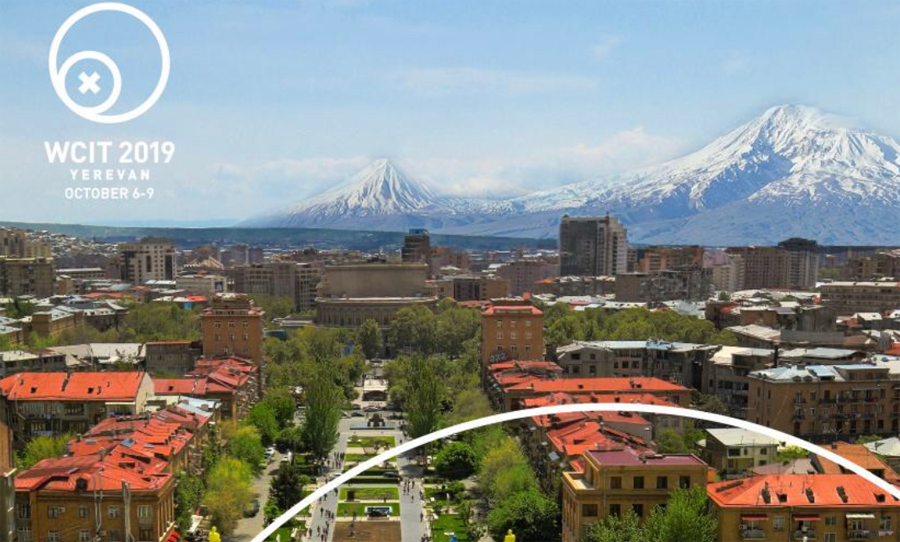 The ATN – Global Armenian Chamber of Commerce is honoured to announce its partnership with the GoA and UATE, which are organizing the largest global industry event to take place in Armenia. ATN member organizations worldwide are invited to participate with their delegations in the 23rd World Congress on Information Technology (WCIT 2019) to be held from October 6 to 9. ATN member organizations may register their international participants by using ATN's special promo code at a special fee – available upon request.
WCIT is the signature event of the World Information Technology & Services Alliance (WITSA), the consortium of information and communications technology associations from 83 countries, representing 90% of the industry. For 40 years, technology leaders have joined in this annual event to discuss the state of the industry, where it is headed, and what it means for the future. Past speakers include: Vint Cerf, Bill Clinton, Michael Dell, Larry Ellison, Steve Forbes, Bill Gates. WCIT 2019 will also host elite global leaders – stay tuned.
This year, WCIT will address The Power of Decentralization: Promise and Peril and explore how information and communications technology is transforming our lives for better and for worse—and its impact on profits and prosperity, safety and security, democracy and humanity. WCIT 2019 Yerevan promises to be a groundbreaking event— the launchpad to shape new technologies, influence policies, and transform lives for years to come. Our small, entrepreneurial and technologically-sophisticated country is steeped in a rich tradition of culture and creativity.