Artsakh's military take suppressive actions, Azerbaijani troops killed – Video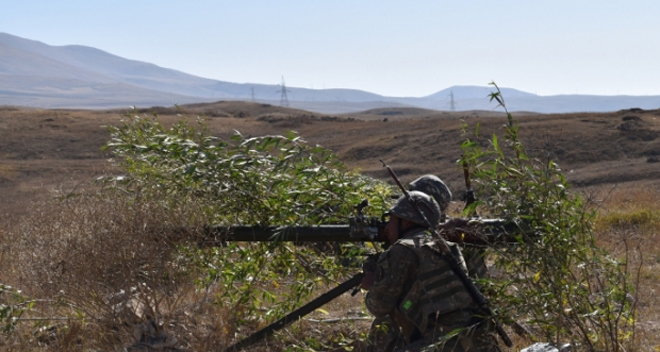 Artsakhpress – In response to the adversary's "activeness" along the line of contact between the Karabakh and Azerbaijani opposing forces overnight May 16- May17 the Republic of Artsakh Defense Army divisions undertook preventive actions.
As a result, according to the reliable data at the disposal of the relevant services of the defense army, the Azerbaijani side has suffered losses.
Also, the NKR Defense Army has released a footage of this operation.