Artsakh's international recognition could help restrain Azerbaijani aggression – FM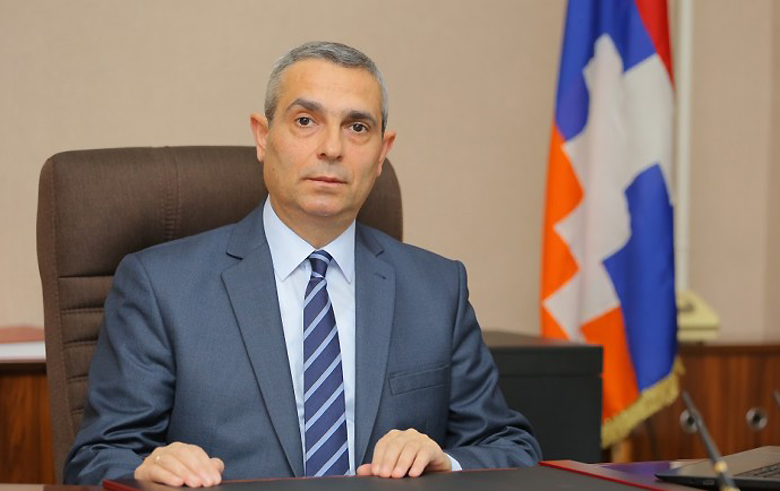 Artsakh has no particular expectations from the visit of the OSCE Minsk Group Co-Chairs to Armenia, Artsakh Foreign Minister Masis Mayilian said in an interview with Public Radio of Armenia.
According to him, maintaining the dynamics of negotiations will be a priority during the coming months. He believes concrete results can be expected after the snap elections in Armenia.
As for the restoration of the full-fledged format of negotiations, the Foreign Minister said the stance of the Artsakh authorities fully comply with that of Armenin Prime Minister Nikol Pashinyan.
"Now we have to think about the mechanisms of how Artsakh can return to the negotiating table," Mr. Mayilian said.
He added that it's time to apply political and diplomatic means to restrain Azerbaijan's aggression, and the international community has much to do here.
The Foreign Minister believes that the international recognition of Artsakh could be one of the options.
"We have seen in different regions that recognition of independence has ruled out the military perspectives and opened an opportunity for dialogue," he said.
Masis Mayilian said the threat of escalation is always there, but the threat has different levels. He noted that a huge work has been done after the April war to restore the balance and "we are in a stronger position that before the April events."