Artsakh Defense Army holds large-scale command and staff exercises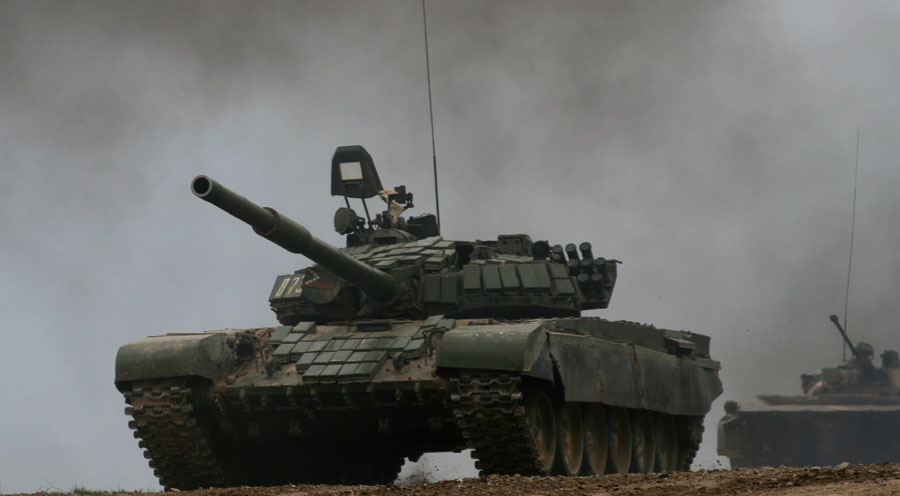 (Armradio) – Large-scale command and staff exercises envisaged by the 2019 plan of the Armed Forces have been launched in Artsakh.
The drills involving 10,000 servicemen, more than 200 artillery systems, over 50 air defense systems, more than 400 armored vehicles and other equipment will continue through June 20.
During the exercises, the main emphasis will be placed on the implementation of the practical tasks of the troops at night, as well as the development of new tactical episodes.
High-tech intelligence and management systems, new samples of weapons will be tested during the exercises.