Arshile Gorky will receive first Italian retrospective during 2019 Venice Biennale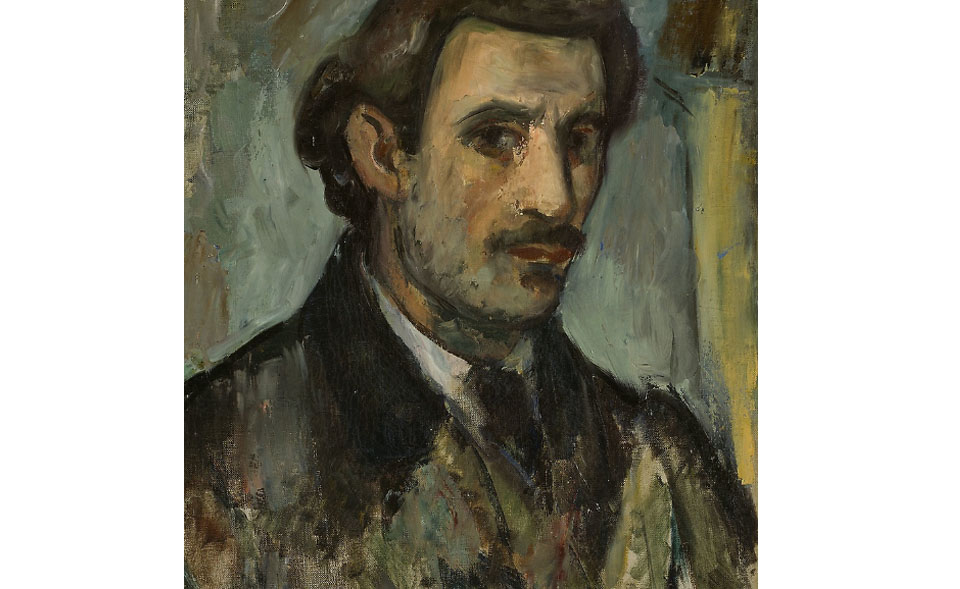 Arshile Gorky self portrait
A retrospective for the painter Arshile Gorky, the Armenian-American's first in Italy, will be staged at the Ca' Pesaro museum of modern art within the framework of the 2019 Venice Biennale. That will run from May 8 through September 22, 2019, ARTnews reports.
Titled "Arshile Gorky: 1904–1948," the exhibition will chart the full span of his career, from early experiments in an array of modes informed by historical painters to his astonishing late work, which was a sturdy, ingenious bridge between Surrealism and Abstract-Expressionism.
The show will sport some 80 works, from Tate in London, the National Gallery of Art in Washington, D.C., the Centre Pompidou in Paris, and elsewhere, and is being presented in cooperation with the Arshile Gorky Foundation, which is represented by Hauser & Wirth gallery.
Edith Devaney, the curator of the Royal Academy of Arts in London says Gorky was "synthesizing a new approach to painting," and his interest in mining the work of his predecessors and peers in order to do so can be seen even in some of his later works.