Armenia's Urartu Basketball Team Wins EAEU Championship Cup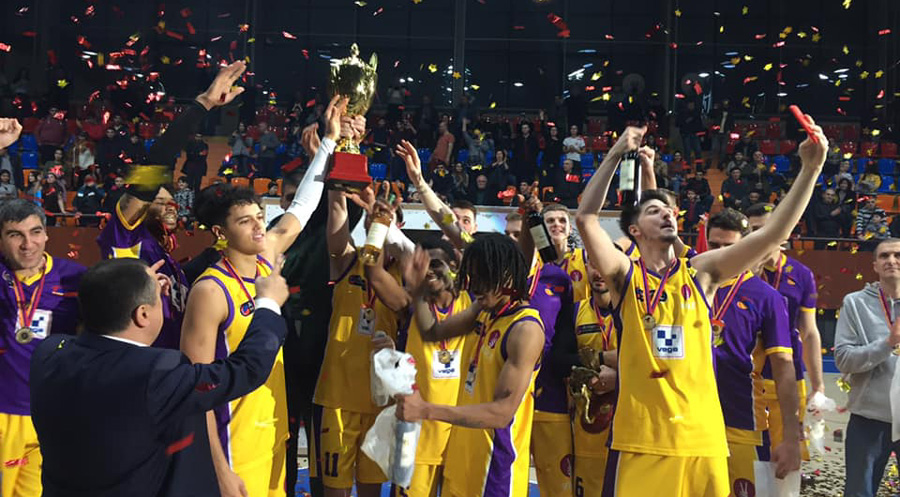 Armenia's Urartu basketball club has become the champion of the first EAEU (urasian Economic Union) Basketball Cup, beating the Russian Federation team Arsenal 92-73.
Urartu Vivaro is a professional basketball team in Armenia, currently based in Vanadzor. Founded in 2016 in Yerevan, the clubs was relocated to Vanadzor in September 2018. The team is a founding member of the Armenia Basketball League A.