Armenia's opposition names Vazgen Manukyan as candidate for Prime Minister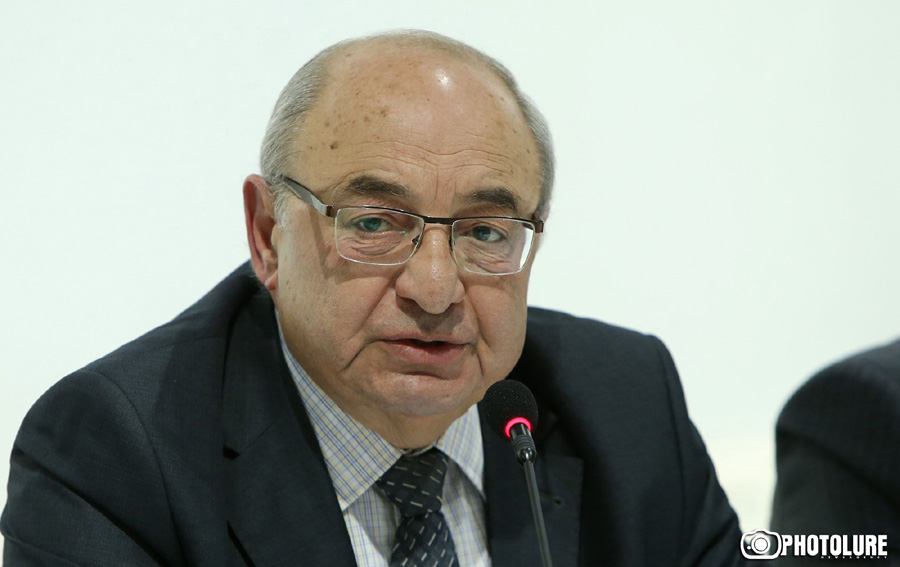 Panarmenian – The Armenian opposition demanding the resignation of Prime Minister Nikol Pashinyan has proposed the candidacy of ex-Premier Vazgen Manukyan for the post of the head of government, former director of the National Security Service, leader of the opposition Homeland party Artur Vanetsyan told reporters on Thursday, December 3.
Manukyan was the first Prime Minister of Armenia from 1990 to 1991 and was acting Minister of Defense from 1992 to 1993. Since the country's independence in 1991, he ran unsuccessfully for President in 1996, 1998, 2003 and 2008.
Vanetsyan said the 17 parties demanding Pashinyan's resignation have created a "council for the salvation of the homeland", which has decided to nominate Manukyan for the Prime Minister's post.
He maintained that Manukyan has an extensive political experience. According to Vanetsyan, the ex-Prime Minister will stop his party activities and won't participate in snap parliamentary elections he has pledged to organize.