Armenia's national security service apprehends international terrorist while attempting to cross border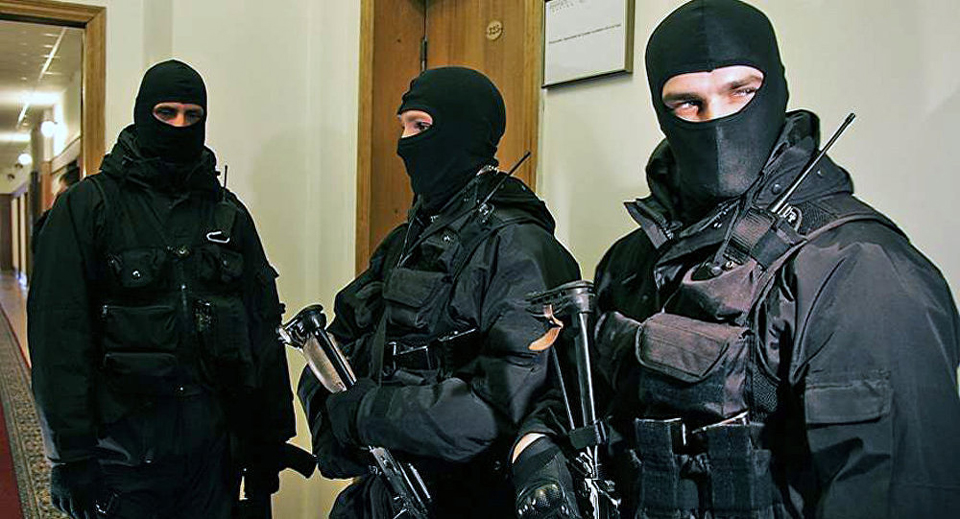 ARMENPRESS. Armenia's national security service (NSS) has prevented a terrorist, who was active in the Syrian war, from entering the country.
The terrorist is identified as Suleymangaji Bagandgajiyev, a Russian citizen and resident of Makhachkala, the national security service told ARMENPRESS.
The NSS said it continues being on high alert and focusing on foreign threats or terrorist organizations, taking into account the difficult tactical situation in the country.
The national security service has heightened border control simultaneously with its other function in order to prevent the continuous attempts of terror suspects from taking advantage from the current domestic tension in Armenia and to target the country. The NSS said it had intelligence reports suggesting that terrorist organization-affiliated suspects would attempt to cross the border into Armenia.
The prevention of entry of Suleymangaji Bagandgajiyev back on 13th of February of 2018 has proven the possible threats to national security relating to international terrorist organizations.
The Russian citizen had arrived in Armenia on a transit flight from Kenya and attempted to use a fake passport of a Ukrainian citizen to illegally cross into Armenian territory.
Suleymangaji Bagandgajiyev was charged under Article 325 and 329 of the Criminal Code as part of the criminal case on using forged documents and illegal border crossing.
The Russian citizen was arrested.
The NSS also gathered intelligence reports on Bagandgajiyev's recruitment and payment by an international terrorism organization for fighting in Syria from May 2015.
The NSS also gathered information on Bagandgajiyev's suspicious interest towards individual locations in Yerevan and other Armenian cities.
The investigation continues.