Armenia's Humanitarian Mission to Aleppo, Syria: ANCA ISSUE BRIEF: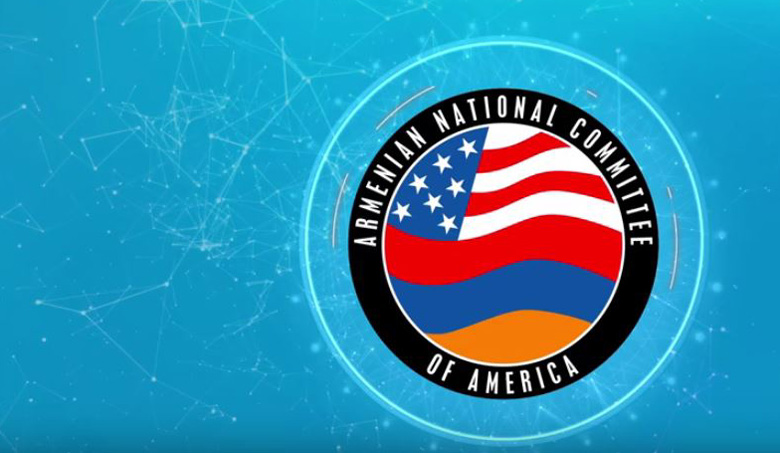 The U.S. and Armenia – in the spirit of their shared commitment to preserving Christianity and protecting religious diversity across the Middle East – are constructively addressing issues related to logistical aspects of Armenia's humanitarian mission to help Armenians and other at-risk Syrian civilian populations.
By clearing mines, providing healthcare, and restoring safety, this mission is already giving hope to Christians and other at-risk minorities that a secure, pluralist, and prosperous future is possible for all the peoples of the region.
FACTS:
Armenia's actions have been consistent with humanitarian principles and in keeping with relevant international and domestic laws.
— The Armenian humanitarian mission to Syria is a humanitarian deployment of doctors and de-miners to support and sustain a community devastated by war.
— Given the realities on the ground, the mission was coordinated with local authorities, relief agencies, international partners, and the Armenian community.
— Article 23 of Geneva Convention IV requires that all signatories allow the "free passage" of food, medicine, and other humanitarian supplies to civilian populations.
PRECEDENT:
The Armenian deployment is only the most recent humanitarian action by Armenians, in Armenia and worldwide, to help their compatriots.
— Throughout the course of the war, Armenian churches and community organizations worldwide raised awareness and collected relief funds for Armenians and all those suffering as a result of this conflict.
— Armenia, for its part, welcomed more than 22,000 refugees from Syria, sent nearly 170 tons of humanitarian aid to the Syrian people (of all backgrounds), and was alone in maintaining consular services in Aleppo throughout the conflict.
HISTORICAL CONTEXT:
The painful history of the Armenian Genocide forged a special relationship between the Armenian and Syrian peoples.
— The Armenians of Aleppo are largely descended from Armenian Genocide survivors who, a century ago, were forced by Turkey onto death marches through the Syrian Desert.
— The Syrian people welcomed Armenian Genocide survivors, playing a vital and deeply valued role in the resurrection of the Armenian nation.
— Armenians, in Armenia and worldwide, attach great importance to the role of Armenians in preserving the Middle East's ethnic and religious diversity.
GEOPOLITICAL CONTEXT:
Armenia has emerged as a top per-capita contributor to global security, peacekeeping, and humanitarian missions.
— Armenia (a member of NATO's Partnership for Peace) has contributed forces to deployments in countries ranging from Afghanistan (ISAF & Resolute Support Mission) and Iraq (Polish command) to Kosovo (KFOR), Lebanon (UNIFIL), and Mali (MINUSMA).
— In his September 2018 Armenian Independence Day message, President Trump thanked Armenia for its, "steadfast partnership on many fronts, including contributing to NATO operations and showing great generosity in welcoming Syrian refugees."
— Celebrating Armenian Army Day in January of 2019, Deputy Assistant Secretary of Defense Laura Cooper shared the Pentagon's "appreciation for the selfless contributions of the Armenian armed forces to international operations and peacekeeping missions."
ANCA | February 2019