Armenian villager taken captive by Azerbaijani Armed Forces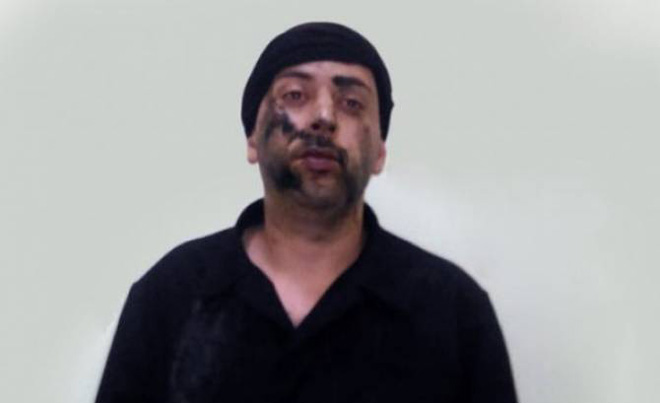 PanARMENIAN.Net – An Armenian man from a border village, Karen Ghazaryan was taken captive by the Azerbaijani Armed Forces on Sunday, July 15. The Police said the circumstances of how the man ended up on the other side of the border are being investigated.
Azerbaijan's Defense Ministry declared that their troops had thwarted an alleged subversive attack by the Armenian side, which was refuted both by the Armenian police and the Army.
The Armenian Defense Ministry said Ghazaryan (b. 1984), a resident of the village of Berdavan, doesn't serve in the army and has never been drafted.
Defense Ministry spokesman Artsrun Hovhannisyan said in a Facebook post that Minister Davit Tonoyan, who also chairs the Commission for Prisoners of War, Hostages and Missing Persons, has already asked the Yerevan office of the International Committee of the Red Cross (ICRC) to help arrange the return of Ghazaryan.
The police revealed earlier that Ghazaryan has health issues and has been registered in a medical facility since 2013.
"The Yerevan office of the ICRC has been notified of Karen Ghazaryan's health problems," Hovhannisyan said.