Armenian soldier seized by Azerbaijan "got geographically lost", says defense minister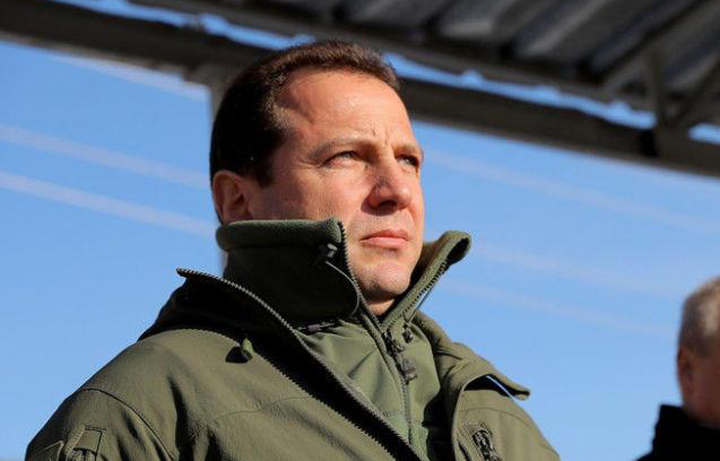 ARMENPRESS. An investigation is underway to determine the circumstances of how serviceman Arayik Ghazaryan appeared in Azerbaijan, Minister of Defense of Armenia Davit Tonoyan told reporters today.
"I personally think that our serviceman got geographically lost," Tonoyan said.
He dismissed Azerbaijani media reports alleging that the soldier escaped "inhumane treatment" and said that these are the regular disinformation spread by Azerbaijan's propaganda machine. "I have an inner conviction that he got simply lost," he said.
Tonoyan said they've contacted international organizations, namely the International Committee of the Red Cross for the soldier's return.
Tonoyan called on the Azerbaijani military to halt this kind of disinformation work.