Armenian priest house to become a hostel in Turkey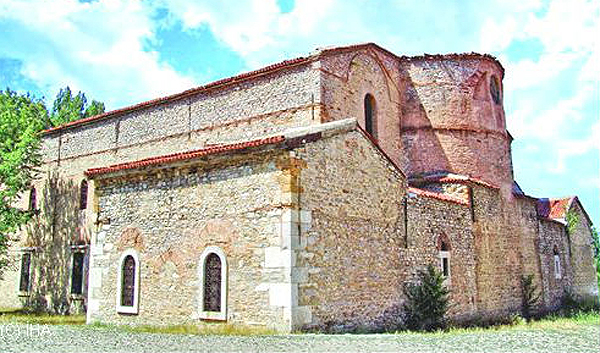 (Armradio) – The Armenian church will be restored in Aksehir, Konya Province, Turkey.
After the restoration the church will become a cultural center. The small priest house near the house will become a hostel, Ermenihaber reports citing Agos.
The restoration is a part of "World humor village" project. The project is implemented in cooperation with the Municipality of Aksehir and the Ministry of Development of Turkey. According to Aksehir mayor Salih Akkaya, a restoration of an Armenian bath is also planned. However, it will be implemented in several years. About 5 mln Turkish liras were assigned for the "World humor village" project 1.72 mln of which will be spent during 2017.
According to Raymond Gevorgyan's book "The Armenians in Ottoman Empire before 1915", 4950 Armenians lived in Aksehir before the Armenian Genocide. There were 4 Armenian schools and an Armenian church here. The spheres of carpet weaving, leather and iron processing were especially developed here by Armenian population.