Armenian parliament approves anti-corruption bill in first reading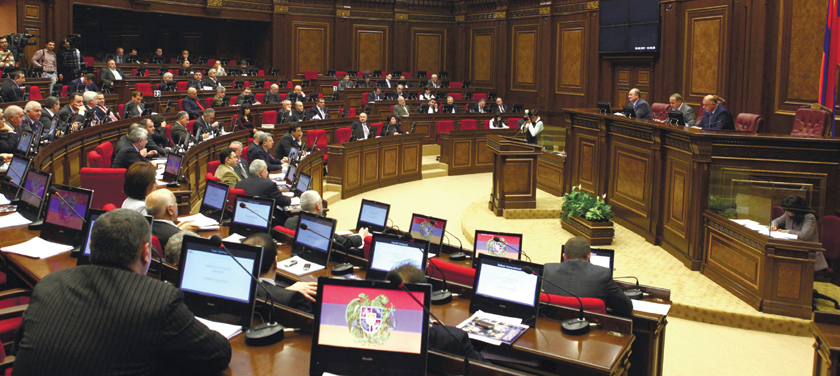 PanARMENIAN – The Armenian National Assembly on Thursday, June 7 approved in the first reading a draft law on creating an anti-corruption commission, with 86 votes in favour, none against and no abstentions.
Prior to the vote, NA deputy speaker and co-author of the bill Arpine Hovhannisyan said that opposition parties will be able to nominate a candidate by consensus.
MPs from YELQ bloc and the Tsarukyan alliance said they will vote for the draft-law.
The bill envisages the establishment of an anti-corruption body which will have five members and separate staff, and deal with prevention of corruption.