Armenian lawmakers elect Serzh Sargsyan as Prime Minister in historic vote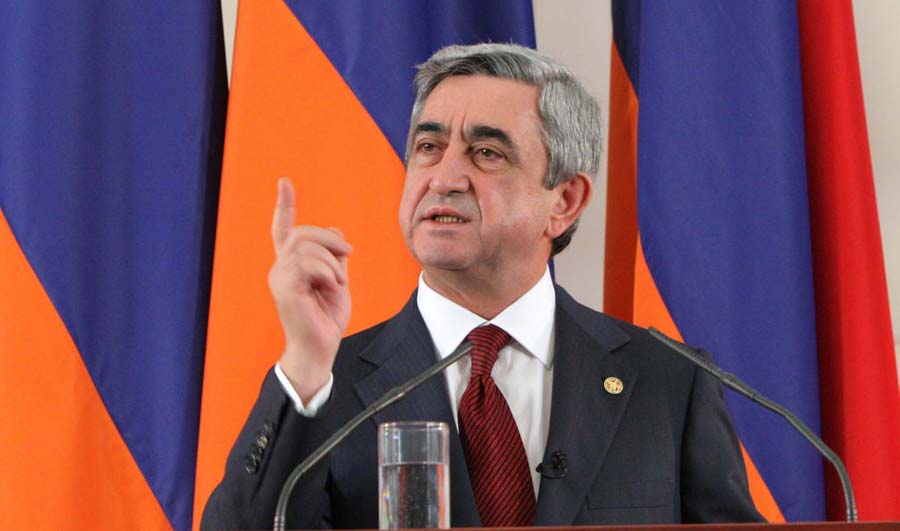 ARMENPRESS – Third President of Armenia Serzh Sargsyan has been elected by Members of Parliament to serve as Prime Minister, a historic vote marking the first time that a Prime Minister is being elected by lawmakers.
77 MPs voted in favor of Sargsyan, while 17 voted against.
Sargsyan was nominated for office by the ruling coalition of Armenia – the Republican Party and the ARF.
Earlier on April 9, Armenia transitioned to a parliamentary system. On the same day, Armen Sarkissian was sworn in as President.
Under the Constitution, the candidate elected by the parliament will be immediately appointed as Prime Minister by the President.