Armenian lavash bakery opens in Diyarbakir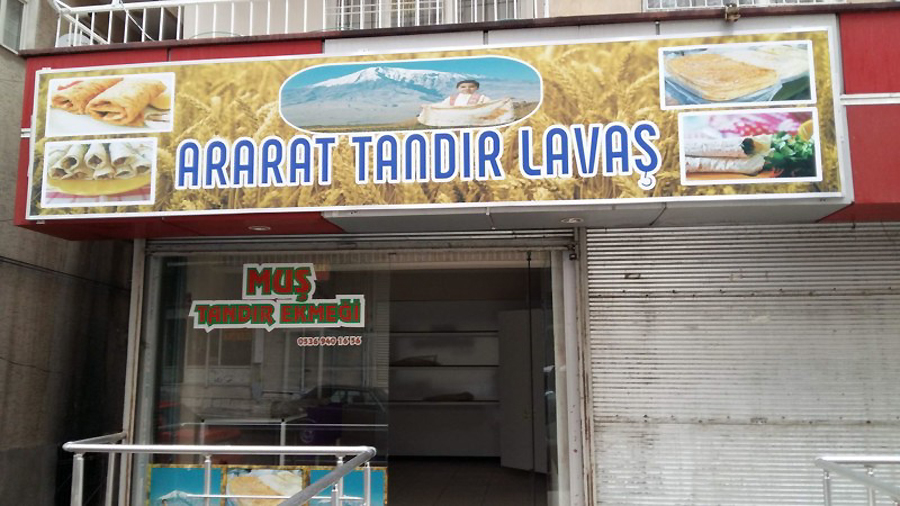 (Armradio) – Erhan Yaman, a Sasun-based Armenian has opened the first lavash bakery in the city of Diyarbakir (Tigranakert), Turkey, Akunq.net reports.
Called "Ararat Tondir Lavas," the bakery was solemnly opened on January 20, 2018. Attendees tasted fresh-backed lavash and cig kofte.
Before opening the bakery Yaman traveled to Armenia to explore the technology. After the opening he invited three specialists from Armenia to teach him and his brothers how to bake lavash.
Araks Martirosyan, Arthur Aghekyan and his wife Hasmik told Akunq.net's Garod Sasunian that they are happy to have contributed to the opening of the first lavash bakery in Diyarbakir (Tigranakert).
Back in 2014 UNESCO added the preparation of lavash – a popular flatbread integral to Armenian cuisine – to the UN Representative List of the Intangible Cultural Heritage of Humanity.