Armenian Helicopters ready to launch charter flights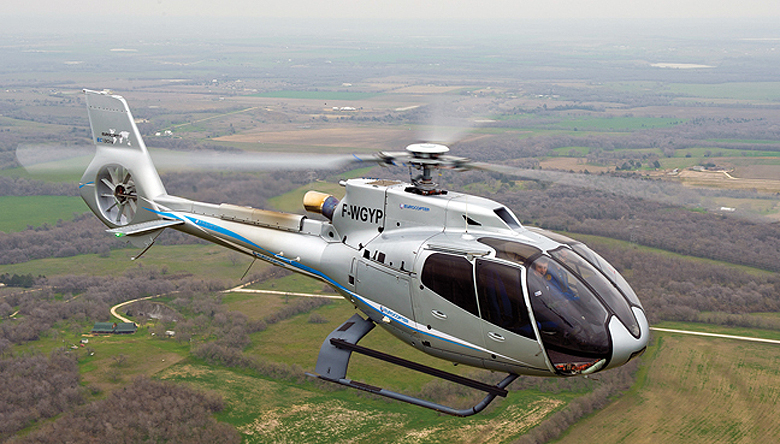 Armenian Helicopters is ready to carry out passenger transportation after the General Department of Civil Aviation (GDCA) issued a corresponding certificate on Thursday, June 21.
A U.S.-made Robinson R66, as well as a France-made Airbus EC130T2 in the near future will start transporting residents and the guests of the country to the various parts of Armenia and abroad.
The charter flights will enable passengers to enjoy gorgeous scenes from a bird's-eye view and reach the destination in a short period of time.
As reported earlier, Armenian Helicopters is planning to invest some $10 million in the next three years and create new jobs.
The project will boost the development of tourism in Armenia and create more opportunities in the field of transportation.