Armenian Genocide Documentary by Canadian Armenian Filmmaker Araz Artinian Goes Online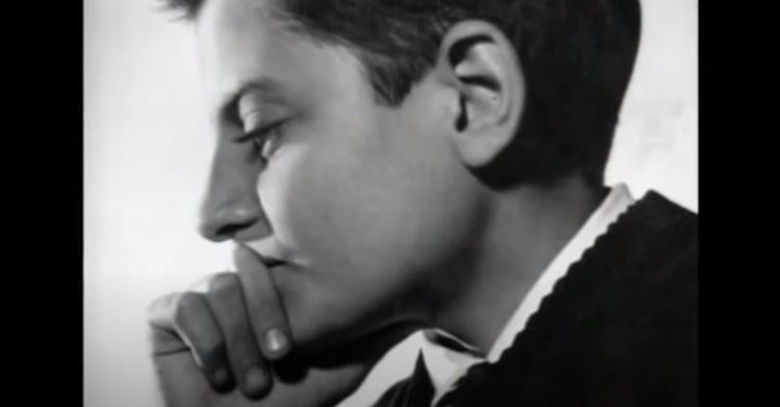 Araz Artinian is a Canadian Armenia filmmaker and educator who resides in Los Angeles. Her documentary 'The Genocide In Me' deals with the impact of the 1915 Armenian Genocide in her life.
The Genocide in Me weaves together archival footage and interesting interviews with survivors to create a deeply felt portrayal of a holocaust that needs universal recognition. Essentially, the documentary is the story of a people who are being lost, and of a person who is finding herself.
The documentary project received funding from the Canada Council for the Arts, from the Quebec Arts Council, from SODEC and from private sponsorship.
In April of 2005, Artinian launched the website www.twentyvoices.com, the story of 20 survivors of the 1915 Armenian Genocide.
The Genocide in Me is Artinian's first documentary. She wrote, filmed, and directed the film in 2008.
In a statement on her social media page, Araz Artinian recently announced that her documentary movie about the Armenian Genocide could be watched online.
The Film Genocide in me will be freely accessible
here is the link