Armenian diplomats safe after rocket attack near Damascus trade fair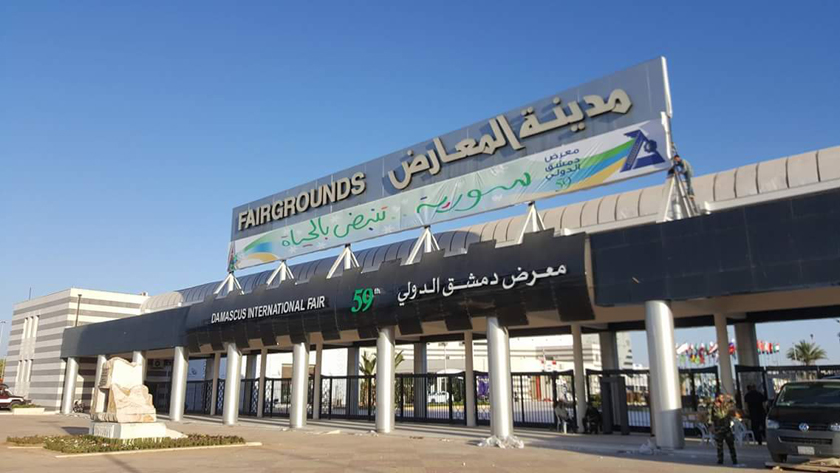 (Armradio) -Armenian diplomats are safe after a rocket attack near an international trade fair in Damascus, the Armenian Embassy in Syria reports.
According to preliminary data, there are no Armenians among casualties.
Six people were reported dead on Sunday when a rocket hit near an international trade fair in Syria's capital Damascus being held for the first time in five years, AFP reported.
The Damascus International Fair was once the leading event on Syria's economic calendar but had not been held since shortly after the outbreak of the country's war in March 2011.
The Syrian Observatory for Human Rights, a Britain-based monitor of the war, said six people, including two women, were killed and around a dozen more wounded in the rocket fire near the entrance to the fair.
The Embassy had earlier informed that Armenia participates in Damascus International Fair, which returns after 6-year hiatus.