Armenian Diaspora Survey To Launch Study in Greater Montreal Area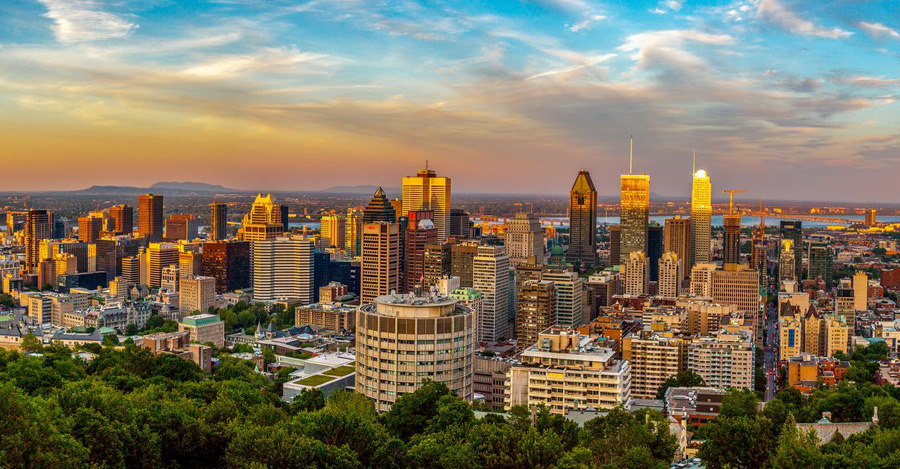 The Armenian Diaspora Survey (ADS) is a research project on public opinion in Armenian diaspora communities around the world, to inform the public, scholars, policymakers and community leaders about the issues, attitudes and trends shaping the Armenian world in the 21st century.
Led by a team of academics, researchers and experts, the ADS aims to provide a snapshot of the contemporary Diaspora. The project fills a critical gap in the knowledge of the Diaspora and provides evidence-based understanding of the multilayered and diverse aspects of diasporic life in different centers around the globe.
ADS is funded by the Armenian Communities Department of the Calouste Gulbenkian Foundation and carried out under the auspices of the Armenian Institute in London.
This year, Montreal has been selected as one of the four places in the Armenian Diaspora where the survey will be administered. The others are Argentina, Lebanon and Romania. The survey will be launched on 15 September and will close on 30 October.
The Armenian Diaspora Survey (ADS) was at the Sourp Hagop Kermesse on August 24-25. In this video, Lalai Manjikian, a member of the core research team, is explaining the purpose of the survey to inquiring community members: to better understand your views on identity, culture and community! Such stands will be held at various community centers and churches in the comming weeks. Come visit us!Armenian Diaspora Survey (ADS) était à la Kermesse de l'Église Sourp Hagop les 24 et 25 août. Dans cette vidéo, Lalai Manjikian, un membre de l'équipe de recherche, présente l'objectif visé par l'enquête à des membres de notre communauté : mieux saisir votre point de vue sur l'identité, la culture et votre communauté ! Au cours des prochaines semaines, notre kiosque sera installé dans les centres communautaires et les églises. Venez nous rendre visite !

Posted by Armenian Diaspora Survey – Montréal on Saturday, August 24, 2019
Complete the questionnaire online
(www.armeniandiasporasurvey.com) or on paper by participating at one of the following locations:
Friday, September 20 (6-9 PM) Vendredi, le 20 septembre (18h à 21h)
ASSOCIATION CULTURELLE ARMÉNIENNE TÉKÉYAN, 825 Rue Manoogian, Saint-Laurent, H4N 1Z5
Sunday, September 22 (1-4 PM) Dimanche, le 22 septembre (13h à 16h)
CENTRE COMM. ARMÉNIEN DE MONTRÉAL / ÉGLISE ARMÉNIENNE SOURP HAGOP, 3401 Rue Olivar-Asselin, Montréal, H4J 1R7
CENTRE ARMÉNIE, 1025 Boulevard Élisabeth, Laval, H7W 3J7
Wednesday, October 2 (2:30-5:30 PM) Mercredi, le 2 octobre (14h30 à 17h30)
HABITATIONS ARARAT, 5025 Chemin du Souvenir, Laval, H7W 1E1
Friday, October 4 (6-9 PM) Vendredi, le 4 octobre (18h à 21h)
SOCIÉTÉ DES ARMÉNIENS D'ISTANBUL, 2855 Rue Victor-Doré, Montréal, H3M 1T1
Sunday, October 6 (12:30-3 PM) Dimanche, le 6 octobre (12h30 à 15h)
ÉGLISE ARMÉNIENNE SOURP KEVORK, 397 Boulevard des Prairies, H7N 2W6
Sunday, October 20 (1-4 PM) Dimanche, le 20 octobre (13h à 16h)
ÉGLISE CATHOLIQUE ARMÉNIENNE NOTRE-DAME-DE-NAREG, 858 Boulevard Côte-Vertu, Saint-Laurent, H4L 1Y4