Armenian Court Orders Release Of Ex-President Kocharian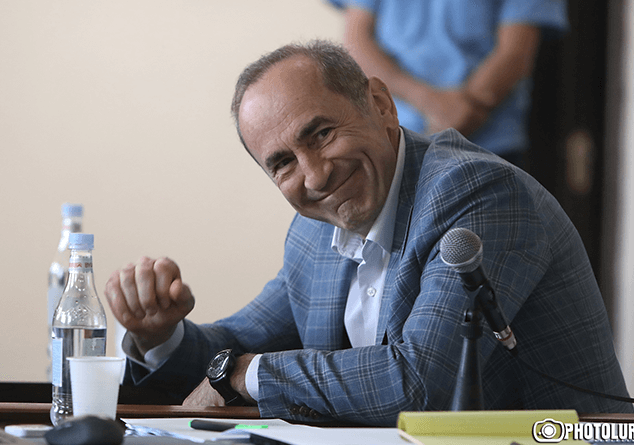 (Armradio) – A court in Yerevan ordered today to release Armenia's second President Robert Kocharyan from pre-trial detention.
He will be released under a personal guarantee of Artsakh's incumbent President Bako sahakyan and former President Arkady Ghukasyan.
The two appeared in court on May 16 to guarantee that if released the ex-President will demonstrate proper behavior, will not impede the investigation and will not take any action prohibited by the Criminal Code.