Armenia will be the first buyer of new Kalashnikov assault rifles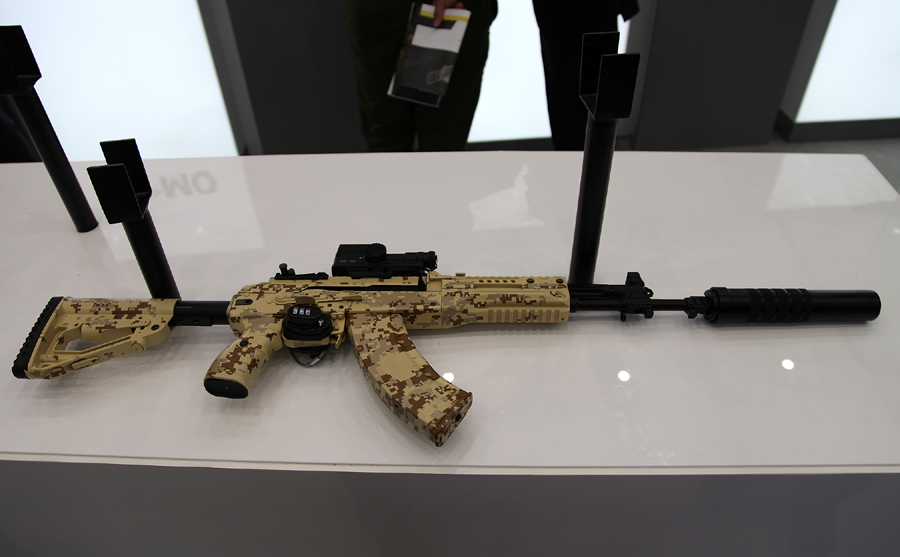 PanARMENIAN – Armenia will purchase about 50 new AK-12 assault rifles from the Kalashnikov Concern, general director of the Concern Vladimir Dmitriev said in an interview with Kommersant.
"The contract being ready, we are preparing a small batch of about 50 rifles for now. They will use and test them, and hopefully continue to purchase more," Dmitriev said.
According to Dmitriev, Armenia will become the first country other than Russia to purchase AK-12.
Kalashnikov concern has been under U.S. and European sanctions for the fifth year now but remains one of the most successful defense enterprises in Russia. It is the largest Russian developer and manufacturer of automatic combat and sniper weapons, guided artillery rockets, as well as a wide range of precision weapons.