Armenia protest leaders detained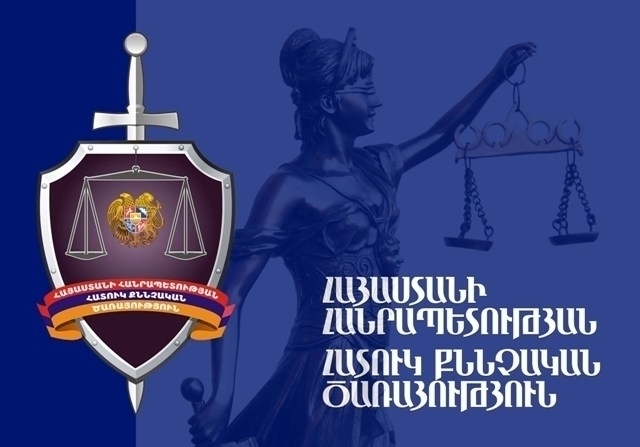 Members of Parliament Nikol Pashinyan, Ararat Mirzoyan and Sasun Mikayelyan have been detained, the Special Investigative Committee of Armenia reports.
The Committee said the lawmakers had been leading protests in Yerevan accompanied by violations of the Law on the freedom of Assembly and without notifying the authorized bodies.
The Committee said they blocked the buildings close to the sites of the protests and failed to take necessary measures to ensure the normal course of the rally and inform its participants about the Police demands.
Furthermore, the Investigative Committee said, Nikol Pashinyan, Ararat Mirzoyan and Sasun Mikayelyan periodically urged the participants of the rally to block the streets in Yerevan, entered buildings under special protection and disrupted their activity.
The Speaker of the National Assembly has been notified about the detention.
Nikol Pashinyan was picked up after Prime Minister Serzh Sargsyan cut short a televised meeting between the two.