Armenia Prevents sale of Polonez multiple launch rocket system to Azerbaijan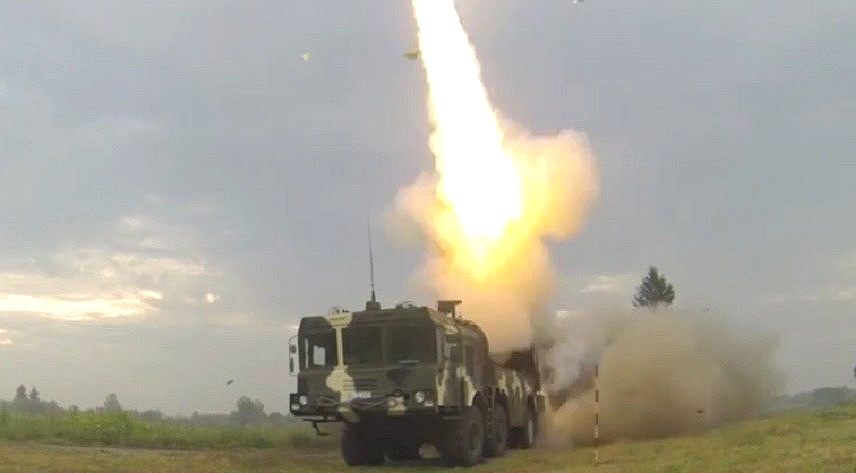 PanARMENIAN – Armenia has managed to prevent the sale of Belarusian Polonez artillery rocket systems to Azerbaijan, military analyst Alexander Alesin has said, according to Komsomolskaya Pravda.
"We wanted to sell Polonez [systems] to Azerbaijan, but Armenia – our partner in the CSTO – was against [the deal]," Alesin said, adding that the agreement failed as a result.
Alesin said Azerbaijan is one of the biggest partners of Belarus.
"We sell anti-aircraft defense systems, in particular modernized Buk-MB anti-aircraft missile systems Buk-MB to them. We also modernize their Su-27 and Su-25 fighters," Alesin said.
According to the expert, Belarus will soon begin selling non-lethal weapons to Armenia.
The Polonez is a new Belarusian multiple launch rocket system. It was developed to replace older Soviet 220 mm Uragan and 300 mm Smerch artillery rocket systems. It is likely that development of the Polonez was assisted by China.