Armenia "has never threatened to strike any object in Azerbaijan"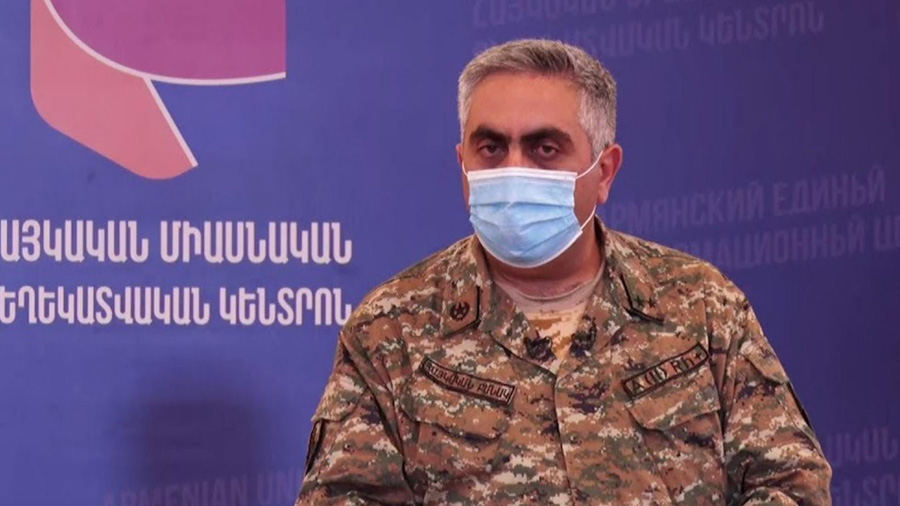 Armenia has never officially declared that it would strike any strategic or non-strategic object in Azerbaijan, head of the Crisis Information Center, former Defense Ministry spokesman Artsrun Hovhannisyan told reporters on Thursday, July 16.
The Azerbaijani side, meanwhile, has officially spoken about hitting the Metsamor nuclear power plant in response to some non-official statements, Hovhannisyan added.
Azerbaijan earlier threatened to strike the Metsamor nuclear power plant in Armenia, amid renewed violence on the border between the two countries. Defense Ministry spokesman Vagif Dargahli said "the Armenian side should not forget that modern missile systems in the arsenal of our army allows us to hit the Metsamor NPP with high accuracy, which could lead to a major disaster for Armenia."
Hovhannisyan said the statement of the Azerbaijani side is a crime and added that the Armenian Armed Forces do not even target a single home in an Azerbaijani village.