Armenia expecting first Covid-19 vaccines by early February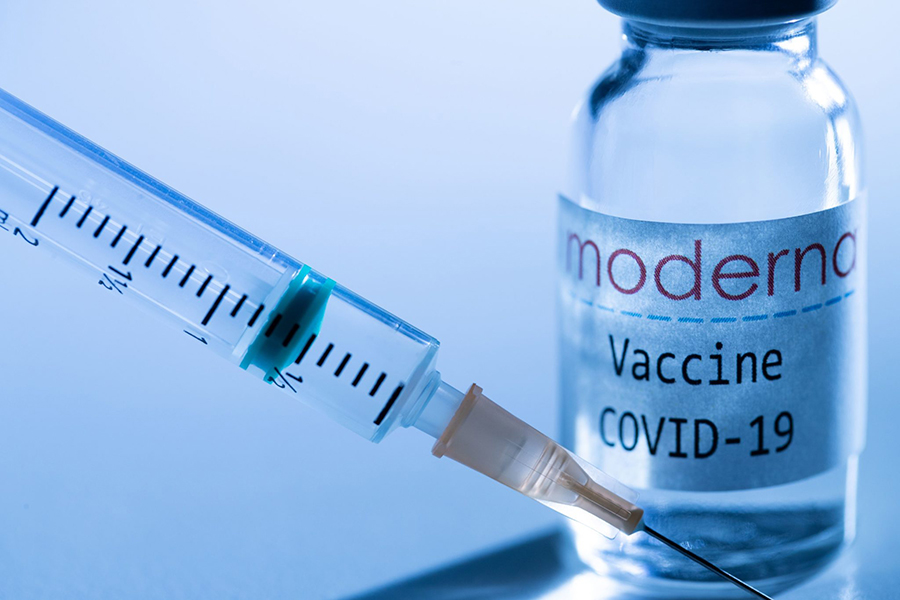 The first batch of the Covid-19 vaccine will arrive in Armenia by the first half of February, said Gayane Sahakyan, the Deputy Director General of the National Center for Disease Control and Prevention the the head of the National Immunization Program, on Tuesday, January 12.
According to her, Armenia is negotiating with several manufacturers to obtain a vaccine against the coronavirus. She said negotiations are underway to purchase vaccines that have passed the necessary studies and tests, including Sputnik-V, Pfizer-BioNTech, Moderna and AstraZeneca.
"We are planning to purchase a vaccine for 10% of the population, initially only for people in high risk groups," Sahakyan explained.
"The first batch of the vaccine will be available by the end of January or the first half of February, and the vaccination [of people from] high risk groups will begin then."
The number of confirmed coronavirus infections in Armenia grew by 355 to reach 162,643 on Tuesday, January 12 morning. So far, 150,602 people have recovered, 2941 have died from the coronavirus in the country, while 707 others carrying the virus have died from other causes.