Armenia defense chief talks military issues with Russia's largest arms manufacturer Rosoboronexport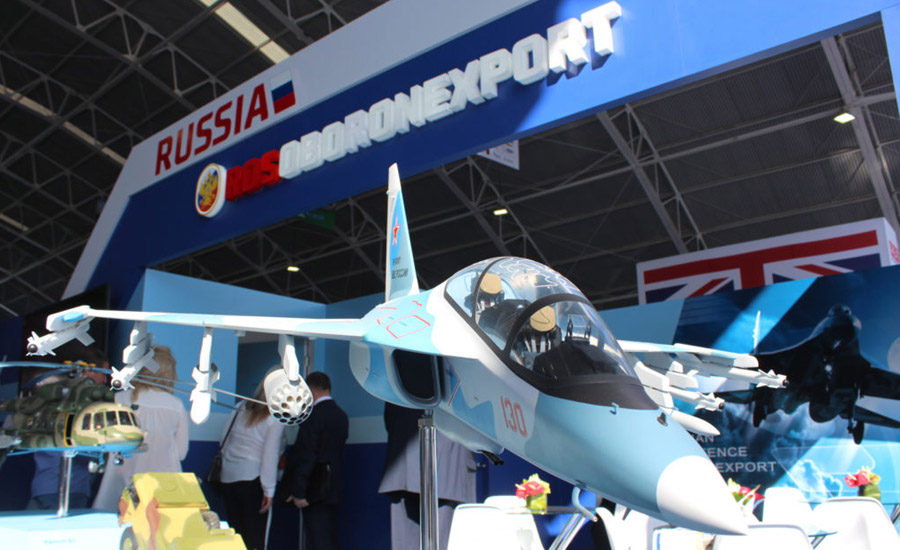 PanARMENIAN – Defense Minister Davit Tonoyan on Tuesday, August 21 met Director General Alexander Mikheev of Rosoboronexport on the sidelines of Army-2018 international military and technical forum which is set to run through August 26.
At the meeting, the two discussed a wide array of issues concerning the military and technical cooperation between Armenia and Russia.
As reported earlier, an Armenian delegation headed by Tonoyan left for Moscow on Monday to participate in the forum. Samples of Armenian military production are also set to be showcased at the event.