Armenia confirms military cooperation with India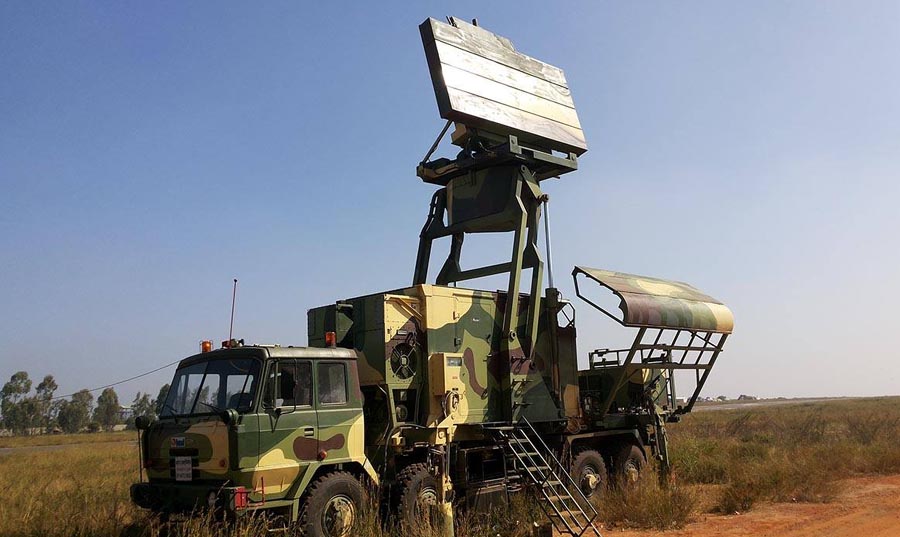 The Defense Ministry on Monday, January 15 confirmed to PanARMENIAN.Net that Armenia is indeed involved in international military cooperation with India.
Indian media agencies reported earlier that Armenia is interested in purchasing radars for battlefield theatre and long-distance artillery ammunition from India.
The Armenian defense ministry, however, failed to provide details about the types military hardware and ammunition it is purchasing from India, characterizing the information as secret.
Reports on Indian news sites suggested that the defense ministry is in the process of tying up with Saudi Arabia, Jordan, the United Arab Emirates (UAE), Myanmar and Armenia for supply of radars, helicopters and missiles, and tank upgradation by 2018.