Armenia-China military cooperation discussed in Yerevan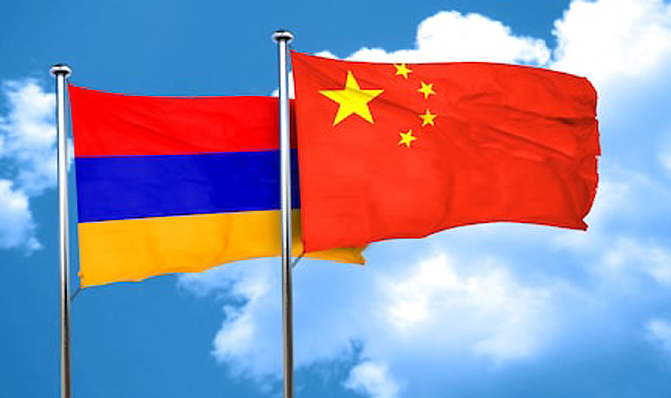 PanARMENIAN – A delegation from the Chinese army technology firm Beijing Defense visited Armenia on January 14-18 to discuss issues concerning the military cooperation between the two countries.
During the visit, the Chinese delegation held meeting with the heads and representatives of the various departments of the Armenian Defense Ministry in Yerevan.
At a meeting with Deputy Defense Minister Makar Ghambaryan, the sides weighed in on the possibility for the company to supply equipment for the detection and neutralization of improvised explosive devices.
The members of the Chinese delegation also visited the Armed Forces Peacekeeping Force Brigade.