ARF representatives discuss issues of Armenian-Russian strategic relations with Russian Ambassador Sergei Kopirkin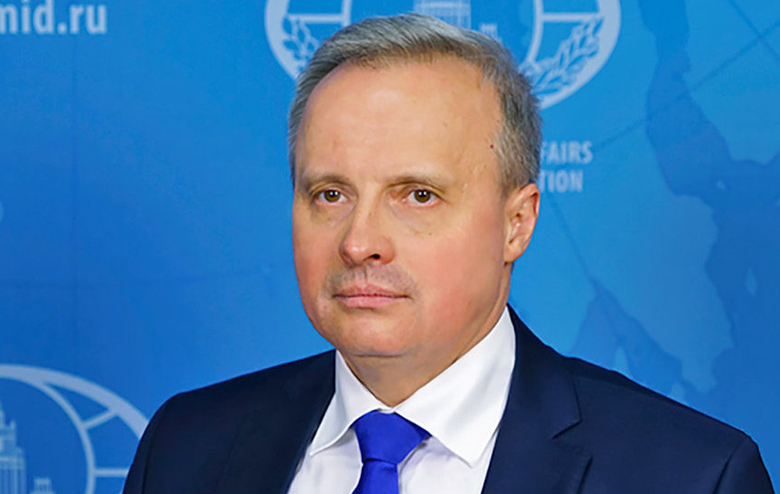 (News.am) – Representatives of the Armenian Revolutionary Federation (ARF) and Ambassador Extraordinary and Plenipotentiary of the Russian Federation Sergei Kopirkin discussed a wide range of issues related to Armenian-Russian strategic relations.
Armen Rustamyan, head of the Armenian Revolutionary Federation (ARF) Dashnaktsutyun Party faction at the NA, and ARF Dashnaktsutyun representative Arsen Hambardzumyan participated in the meeting.
The interlocutors also touched upon the ongoing efforts aimed at the peaceful settlement of the Karabakh conflict and the issues connected with the inadmissibility of the situation.
The sides attached importance to the necessity of deepening of historically established friendship and further development of allied partnership in different spheres. In that context, special reference was made to the new realities conditioned by internal political developments in Armenia, the adoption of practical steps aimed at strengthening mutual understanding and confidence at all levels between the two strategic partners.