ARF Canada Artsakh Fund Committee Launches Fundraising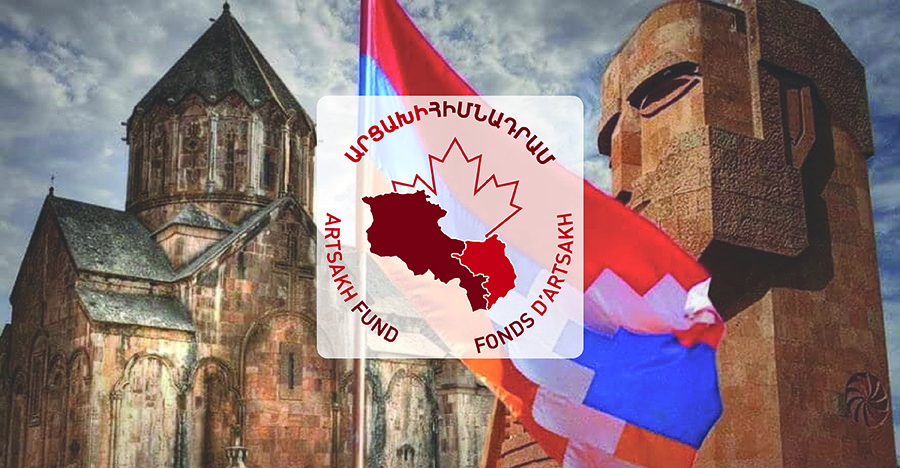 Dear compatriots ․
As you already know, Azerbaijan, with the support of Turkey, has started a large-scale war along our homeland, Artsakh.
Unfortunately, due to the enemy shelling, we have victims and wounded. Many settlements were shelled, schools and houses were destroyed. The people, mother and child, deprived of the light of day, are in shelters.
The glorious Armenian army, with the power of its arm, yesterday celebrated heroic victories in the heroic battles of Sardarapat, Bash-Aparan and Gharakilisa, today in its liberated Artsakh, defeating the enemy.
Minutes after the war, the Artsakh Support Committee of the ARF Central Committee of Canada immediately began its work to meet the needs of Artsakh.
Today our holy land, our Artsakh is calling us again. Today we all have one goal – Artsakh and many deeds for its right to live in peace.
Time will now affirm that right in all its forms, from social to creative.
So, for work, together և All of us, for the sake of Artsakh.
ARF Canada Artsakh Fund Committee