Aram Shatakhtsyan earns place on Forbes 30 Under 30 list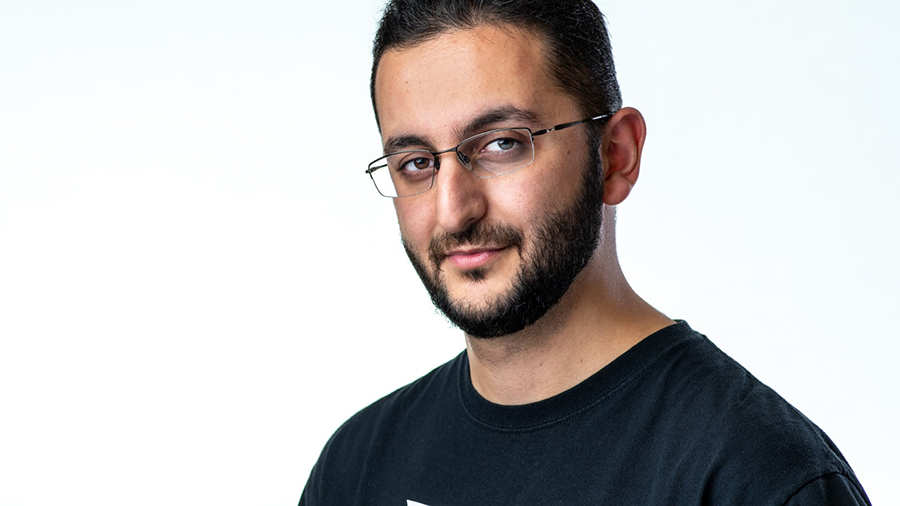 Forbes has named Aram Shatakhtsyan, the co-founder of CodeSignal, to its 30 Under 30: Enterprise Technology, Panarmenian reports.
Meant to eliminate bias in tech hiring, CodeSignal boasts customers such as Zoom, Uber, Instacart, Robinhood, Asana and Brex, among others.
The coding assessment platform created by Shatakhtsyan and Tigran Sloyan – both of them Armenians – has raised $38 million infunding from investors, valuing it at $120 million.
To eliminate bias, and save companies time, CodeSignal asks job applicants to write lines of code, which it then evaluates using proprietary AI technology. Employers can set their own qualification thresholds and customize tests for each team and job opening. To safeguard against cheating, the platform automatically detects instances of plagiarism and offers clients the option to use computer cameras and the screen-share function to monitor suspicious activity.