ANCC Statement on International Human Rights Day and Genocide Convention Day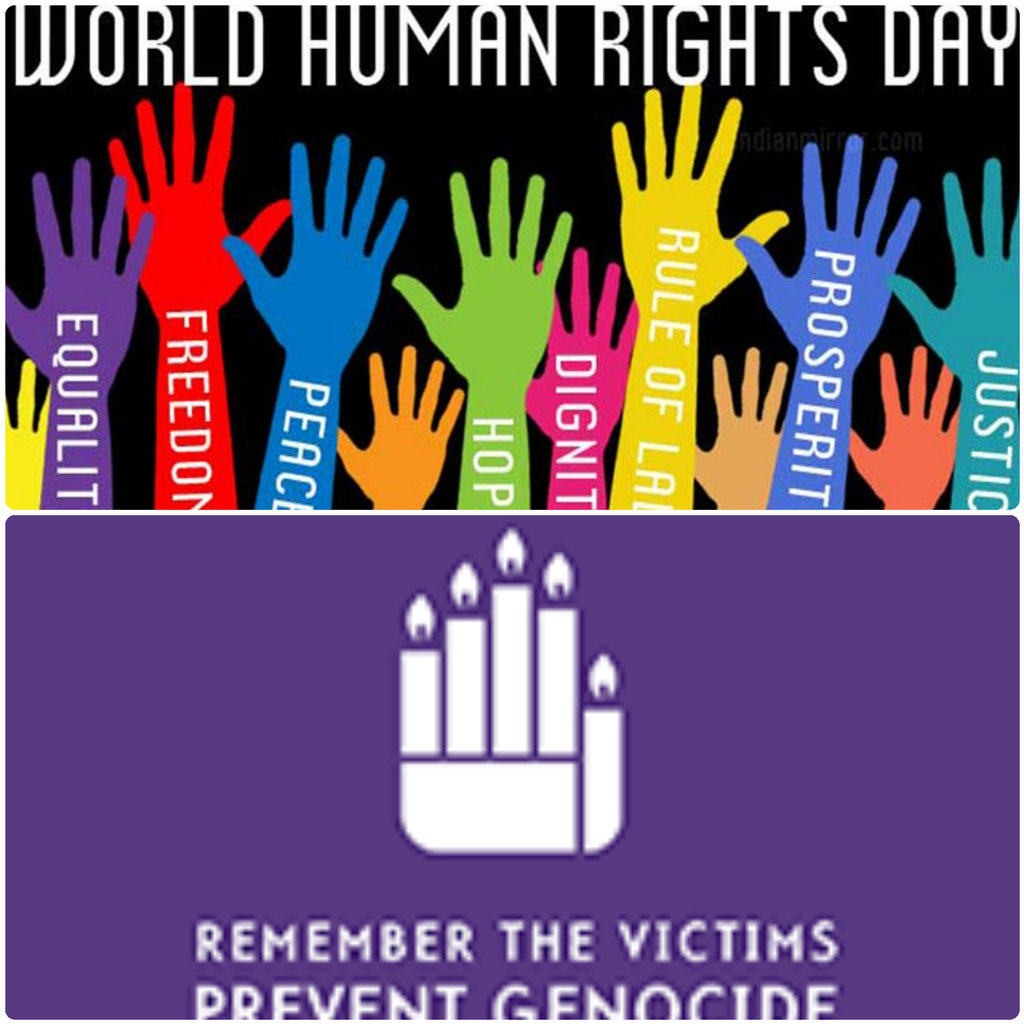 (OTTAWA – December 10, 2020) – Today the Armenian National Committee of Canada (ANCC) joins the international community in marking International Human Rights Day (December 10) and the 72nd anniversary of the 1948 adoption of the UN Convention on the Prevention and Punishment of the Crime of Genocide (December 9).
"While defending human rights and preventing genocidal acts must always be on the forefront of the international agenda, today serves as a reminder to all of us that we must renew our strong commitment in the fight against hate, discrimination and human rights violations around the world" said Hrag Darakdjian, Co-President of the ANCC.
105 years have passed since the Armenian Genocide, however, in 2020, the Armenian people were once again subjected to gross human rights violations and faced with the threat of yet another genocide.
The same culprits with the same intentions, the Republics of Turkey and Azerbaijan jointly attacked the Republic of Artsakh on September 27th, leaving thousands dead and injured as they committed their crimes with absolute impunity.
If Canada and other major actors on the global stage have acknowledged past genocides and declared "Never Again", they have a moral responsibility to protect vulnerable populations that are being faced with a genocidal threat.
"Statements that feign contrition and offer condolences are not enough to save lives. Canada and the rest of the international community must take concrete actions and hold the perpetrators accountable through sanctions and other effective measures that are at their disposal" said Shahen Mirakian, Co-President of the ANCC.
While the war in Artsakh is over, the Turkish-Azerbaijani crimes have not sopped. Many Armenians remain displaced, deprived of some of the most essential needs for their basic sustenance. Moreover, hundreds that are under Azerbaijani captivity are being tortured, humiliated and treated inhumanely; causing one of the worst humanitarian catastrophes the region has seen in decades.
Even with the world ignoring the situation in Artsakh, it still gained more attention than dozens of different instances of human rights violations and mass atrocities in different parts of Africa, including Nigeria and Burkina Faso.
On this important day, the ANCC calls upon the government of Canada and the rest of the global community to take action by holding Turkey, Azerbaijan and all human rights violators accountable and do everything in their power to restore justice and uphold human rights.