ANCA to honor Chris Cornell for Genocide awareness activity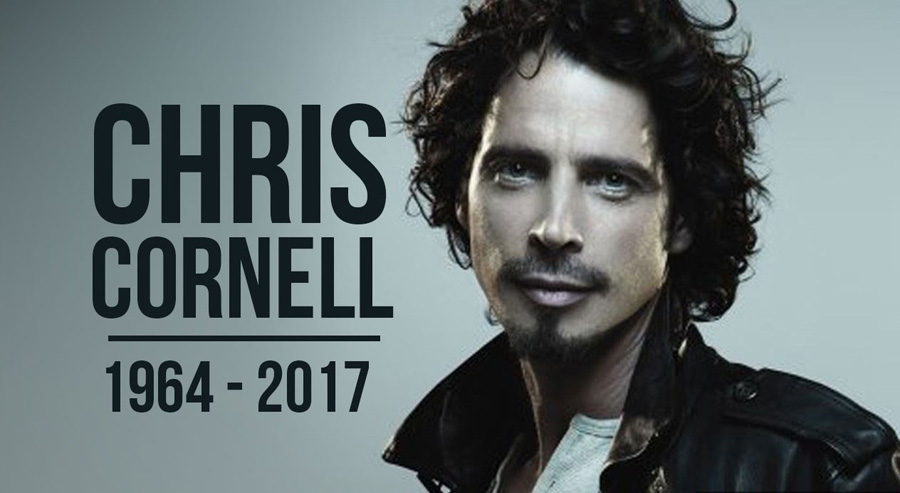 PanARMENIAN.Net – The Armenian National Committee of America-Western Region will pay tribute to the late famed musician and songwriter, Chris Cornell at the ANCA-WR Annual Gala Banquet to be held on October 8 in Beverly Hills, California.
Cornell is also known for his philanthropic work with refugees and his commitment to raising awareness for the Armenian Genocide.
"With the tragic passing of Chris Cornell earlier this year, the world lost a highly influential and compassionate voice in the fight to uphold human rights and justice for all oppressed people who suffer at the hands of evil," remarked Nora Hovsepian, Chair of the ANCA-WR.
"The Armenian People in turn lost a genuine ally in its struggle for justice for the Armenian Genocide, but we are fortunate to have the final gift of his theme song for "The Promise" and all his efforts to promote this important film. For this reason, we deemed a tribute to Chris Cornell at our Annual Gala Banquet to be a fitting show of appreciation and gratitude for his groundbreaking work for the Armenian Cause."
In 2017 Cornell wrote the theme song for "The Promise", ultimately becoming one of his biggest hits. Cornell cited a connection with "The Promise" through his Greek wife, whose family had been affected by the Armenian, Greek, and Assyrian Genocide. This prompted his family to tour refugee camps in Greece, where they formed the Chris and Vicky Cornell Foundation, to help aid child refugees and the issues affecting them. At the time of the song's release, Cornell stated, "[The Promise] is mainly about paying homage to those we lost in the Armenian Genocide, but it's also about shining a light on more recent atrocities."