Aliyev proves Artsakh's international recognition is inevitable, Armenian Deputy FM says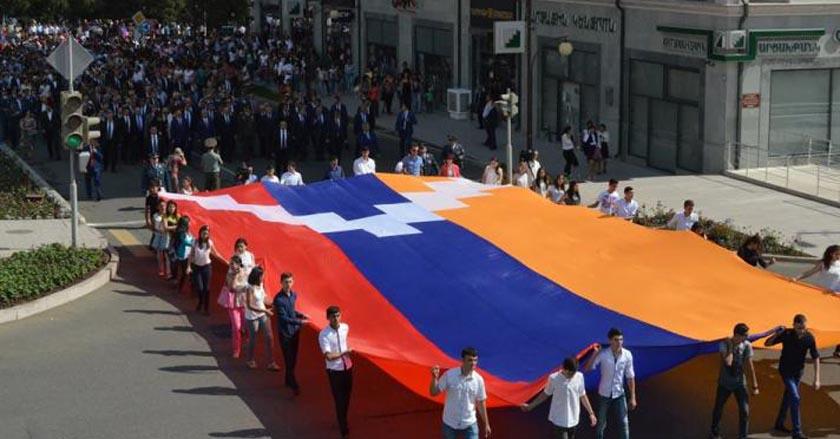 Armradio – Armenia's Deputy FM Shavarsh Kocharyan says the situation in the Karabakh conflict zone is explosive, but Armenis is ready for any development.
"It's obvious to everyone that the situation is explosive, and the 2016 April events are a testament to that,"  Shavarsh Kocharyan told reporters today.
He said the Armenian sides are ready for any development.
"Azerbaijani President Ilham Aliyev's recent speech makes it clear that who is ready and who is not ready to move forward in the negotiation process," the Deputy Minister stated.
"Aliyev explicitly proved that Karabakh can never be part of Azerbaijan and that the international recognition of Arsakh is inevitable," Kocharyan said.
The comments come after the US intelligence said in a report that "tensions in Nagorno Karabakh could devolve into large scale military conflict."