Actor Jason Bateman joins global campaign, endorses "The Promise"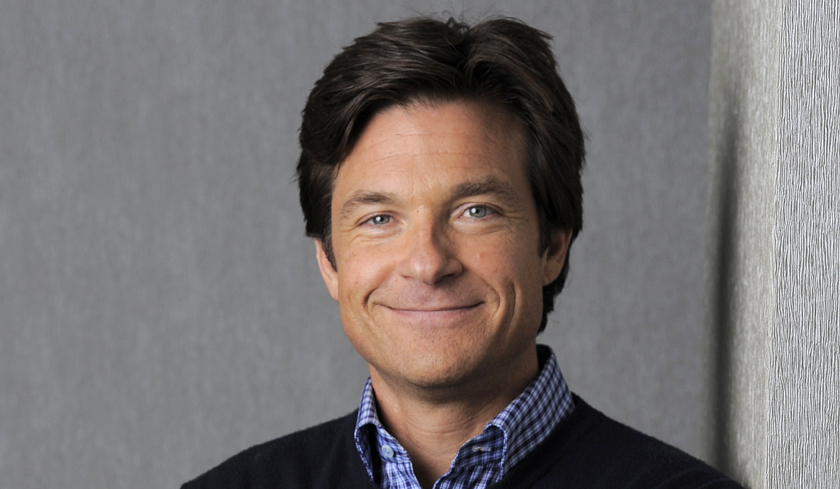 PanARMENIAN – Jason Bateman is the latest Hollywood star to express support for the movie "The Promise" on his Twitter account.
The war drama centers on a love story involving a medical student (Isaac), a journalist (Bale), and the Armenian woman (Charlotte Le Bon) who steals their hearts. All three find themselves grappling with the Ottomans' decision to begin rounding up and persecuting Armenians during the first genocide of the 20th century.
"I vow to #KeepThePromise to never forget all the millions of lives lost to genocide," Bateman tweeted.
Hollywood stars, including Cher, George & Amal Clooney, Leonardo DiCaprio, Barbra Streisand, Elton John, Sylvester Stallone, Don Cheadle and Andre Agassi have come to support the movement recently.
The film hits theaters in the U.S. on April 21.