Academy Award Winning Director Martin Scorsese's Mentor was Haig Manougian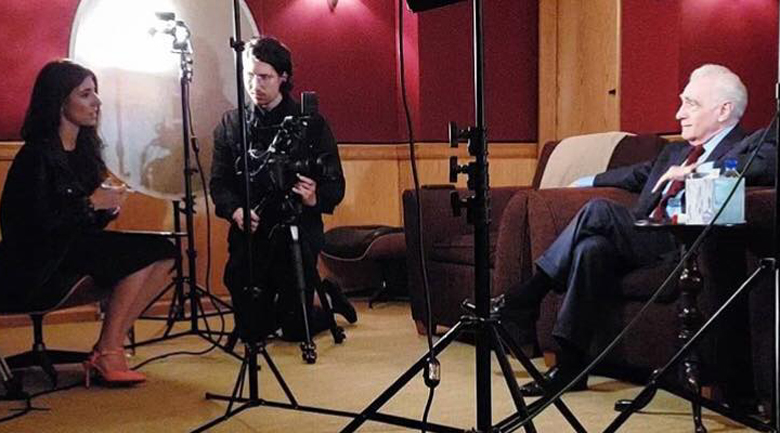 Horizon Weekly journalist Diana Skaya was in New York last weekend to interview legendary film director Martin Scorsese for a new Polish documentary film by Liliana Komorowska dedicated to the late Polish director Andrzej Wajda. 
Speaking about Polish cinema, Scorsese recalled that his biggest mentor and the person who introduced him to Polish films was his Armenian- American film professor at New York University, Haig P. Manoogian. (May 23, 1916 – May 26, 1980) .
Manoogian co-produced Scorsese's first feature film Who's That Knocking at My Door, and Academy Award winning film Raging Bull is dedicated to him.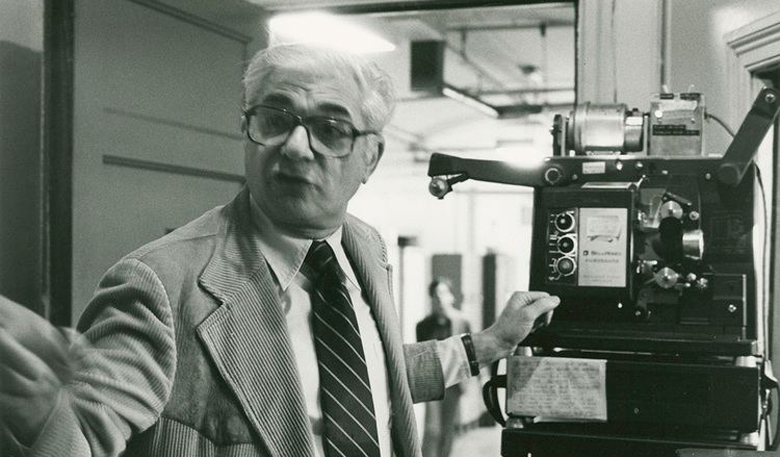 Haig Manoogian