'A doctor sent by God': Arsen Hayrapetyan successfully operates on boy with rare disease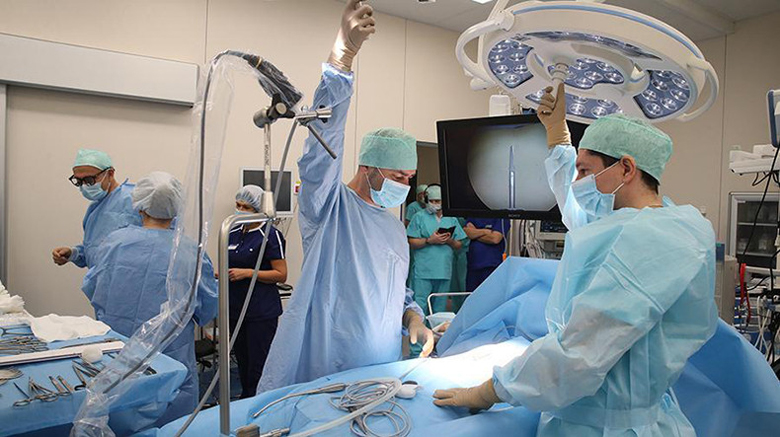 (Panorama).- Arsen Hayrapetyan, a Russia-based Armenian doctor has successfully operated on a boy suffering from a rare genetic disorder.
Speaking to Komsomolskaya Pravda, the mother of 4-year-old Martin said her son's health condition deteriorated in early 2019, when the boy had fever once every five days. She says they tried different remedies, but all in vain. The family took the boy to the best medical centers in Russia and even abroad for examination.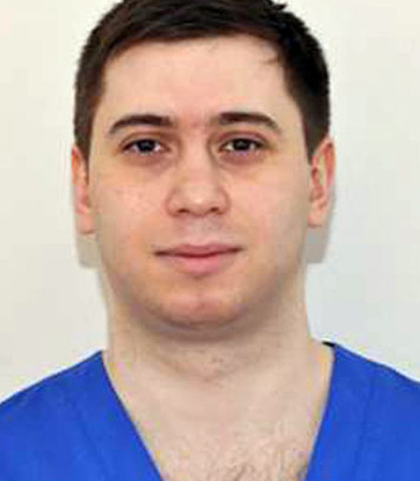 "Martin was diagnosed with a gene mutation. It is a rare genetic disorder known as Marshall syndrome," the mother said.
Apart from fever, the disease sometimes causes abdominal pain, headache and throat ache. As a matter of fact, the syndrome is manifested at the age of 2-5 and is more common among boys.
Foreign doctors offered the removal of tonsils as the only possible cure to the disease.
"But no one took the risk, since they weren't sure that it would actually help the kid to get rid of the fever," she said.
The family tried to seek help from local doctors after returning to Russia. They applied to Arsen Hayrapetyan, the head of the Department of Otorhinolaryngology of the First City Hospital in the city of Novorossiysk.
Unlike his colleagues, Hayrapetyan was convinced that the tonsil removal would alleviate the baby's condition. And he was right.
Martin underwent a surgery on 29 May, with the operation taking over 30 minutes.
"More than a month has passed since the surgery. My son now lives a full life, attends kindergarten, goes for a walk. I am so grateful, that doctor was sent by God," the mother said.