750 Artsakh citizens killed in 44-day war, 81 still missing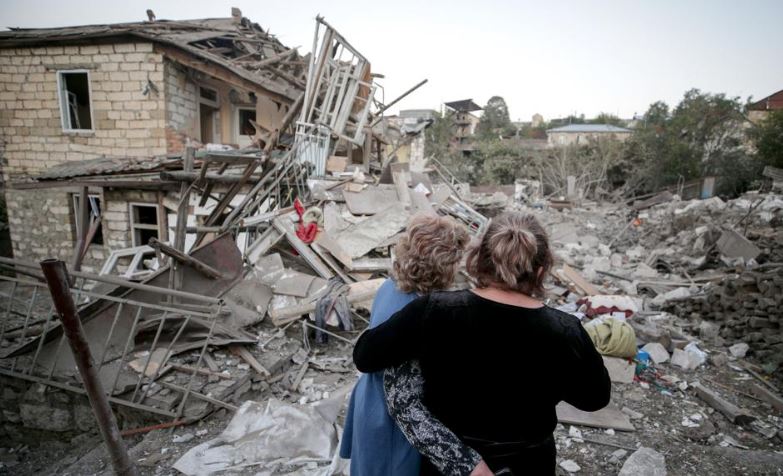 750 citizens of Artsakh (Nagorno-Karabakh), including 81 civilians were killed in Azerbaijan's aggression in late 2020, while 83 people, including 23 civilians are still missing, Karabakh Human Rights Defender Gegham Stepanyan said on Wednesday, July 7.
Stepanyan revealed that 42 of the civilians were killed in Azerbaijan's missile and drone strikes, while the remaining 39 were murdered after being captured by the Azeris.
The Ombudsman further revealed that 163 civilians were injured, but failed to disclose the exact number of servicemen who were wounded in hostilities. According to him 23 persons have been released from captivity so far.